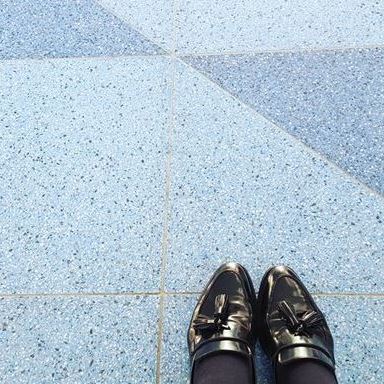 Travelling is part of my life. I am the one who always tries to travel as many places as I can. My brain is occupied with ideas and thoughts for the next journey, where to visit, what to see, who to meet and what to eat!
旅は、生活の一部だと思っています。私の頭の中は常に、次の旅行先や見たいもの、会いたい人、食べたいもののことでいっぱいです。
Although I have been to more than 20 countries already, the world still surprises me with wonderful places scattered around the globe. The more I know, the more I want to know about the world, to see more of the things I have never seen, and to meet people I would never meet unless I travel.
20か国以上を訪れましたが、未だに、世界は「ステキなトコロ」であふれています。旅に出れば出るほど、まだ見たことのない景色や、会ったことのない人に出会うため、もっと遠くへ、旅に出たくなります。
This blog is the extension of my Instagram @mikitravelgram to introduce more about my travels with more detailed information such as maps, photos and writings. Not limited to travelling, I also write more about the things I enjoy daily, such as reading and cafe/bookshop hopping. I will share my experience and thoughts in both English and Japanese. NOTE: My English includes thousandths of mistakes. I am not a real bilingual anyway. Please enjoy my FAKE bilingual quality English 😉
このブログはインスタグラム@mikitravelgramの番外編のようなものです。インスタグラムでは載せていない旅の詳細を、地図、写真、文章をフル活用して紹介していく予定です。旅行に限らず、読書や書店・カフェめぐりなど、私が普段楽しんでいる物事について、合わせて紹介していけたらと思っています。英語と日本語、両方で更新していきますが、私はあくまでもニセバイリンガル。間違いだらけの英語を使用しますが、どうか笑って見逃してしまってください!
Warm comments and shares are appreciated. Great suggestions for the future trip make me happy 🙂
コメントやシェア、ステキな旅先情報など、大歓迎です!