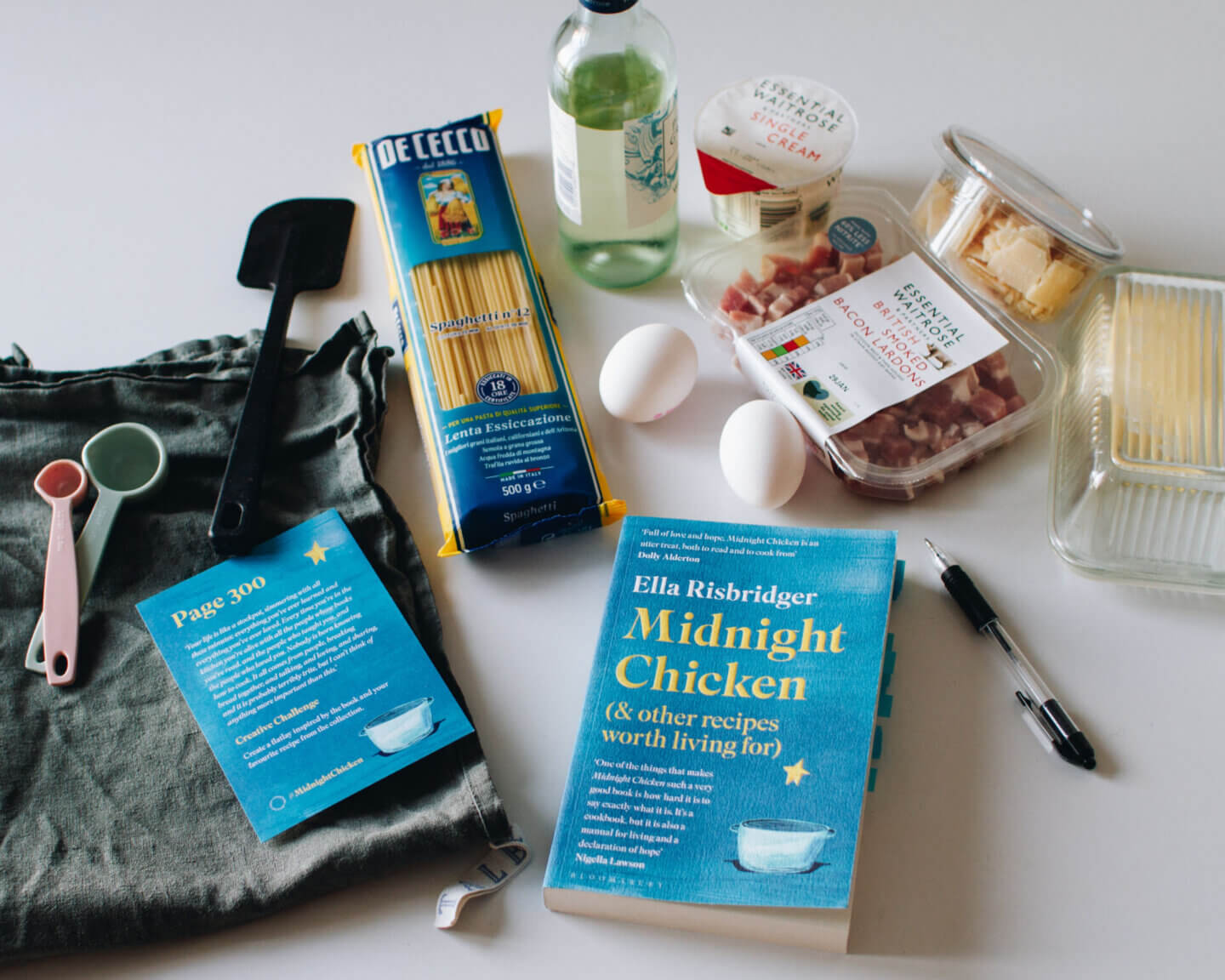 I'd have to say I'm usually rather more a baking person than a cooking type. Normally I don't bother to cook nice meals, and instead prefer to pay to get great quality restaurant food. (Though I really enjoy baking special biscuits for myself!)

With that in mind, giving this cookbook a try was a bit of a challenge for me!

The recipes are all easy to follow, covering fancy meals to daily dishes. I tried the Carbonara (Page 166). It requires only a few basic items, things we'd usually have in our fridge anyway. It turned out to be very quick and easy to make, so I can definitely see it becoming a new regular for us.

What makes this book stand out from most other cookbooks is its unique personal touch. I was unaware when I started it, but this book is more to do with particular memories around the recipes, rather than being first and foremost a genuine recipe book. The young author Ella's inspiring ideas and memories helped me feel like I wanted to try the recipes out straight away, to become a good chef myself, and to entertain the people around me. Every word she put into this book sounded so honest, and I felt very emotional by the time I reached the last chapter.

This book will absolutely be remaining in prime position in our kitchen bookshelf, within easy reach for our daily cooking reference.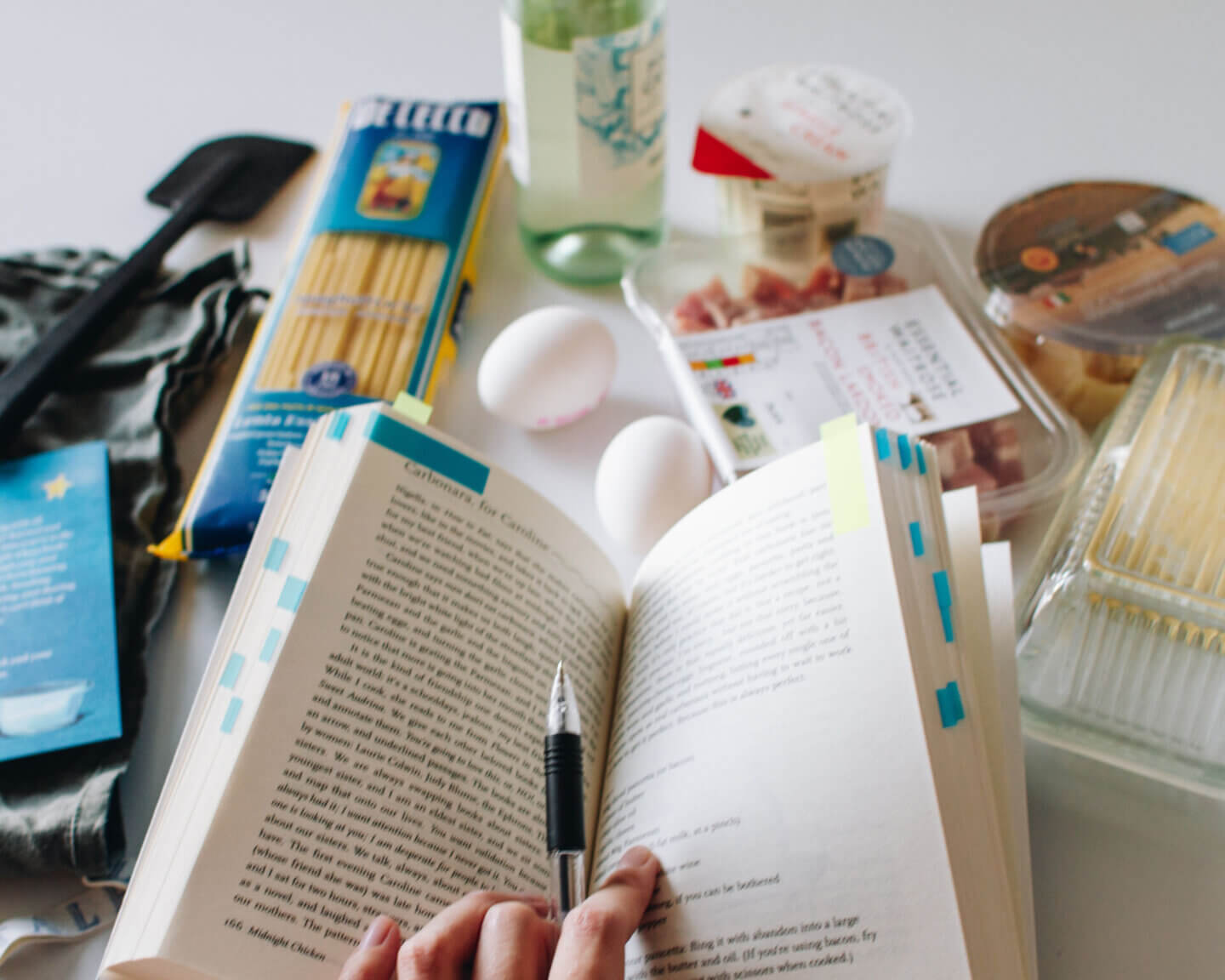 Midnight Chickenはお料理本なのですが、いわゆるレシピ本とは一味違う。
著者の料理にまつわるストーリーが、それぞれのレシピにエッセイスタイルで綴られ、添えられているんです。
彼女がこのレシピをはじめて作ったときの気持ちや、誰にどんなイベントで振る舞ったのか…

私は普段あまりお料理しない人(ダメなやつですね、外食のほうが好き笑)なのですが、この本で著者のライフストーリーを読み進めるうちに、自分もぜひ料理して、誰かに振る舞ってみたくなりました。

そして、最後の章では涙が出るのでは、というくらい、著者の気持ちが痛いほど伝わってきて。心がふるふるしました。

レシピは凝ったものから簡単なものまで。まずはカルボナーラを作ってみましたが、指示もわかりやすかった。

とても心に残る料理本、キッチンの本棚のベストポジションに置くことに。これからもいろいろこの本のレシピからお料理してみたいなと思っています!
[AD – REVIEW COPY] I was provided a PR copy of this book by
The Tandem Collective
*****
More reviews available on my book blog Intermission Ambience
書評ブログの Intermission Ambience にも本のレビューを書いています。あわせてぜひご覧ください!