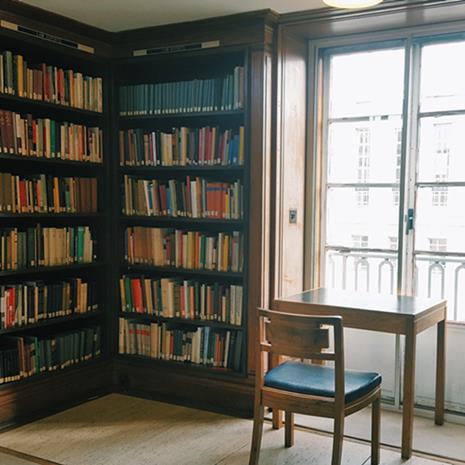 このブログを日英両方読んでくださっている方は、きっと既にお気付きのことと思いますが、私の英語はかなりテキトーです。笑
Those who have been reading my blog in English must notice already that my level of English is not great.
あくまで趣味のひとつとして書いているブログです。文法を細かくチェックしたり、ミスがないようにあまり気をつけてもいないのです。日本語にかけるのと同じくらいの時間しかかけずに書くと、このくらいのレベルの英語になってしまうんですね。
This blog is for fun. I am not taking time to check the grammatical errors and typos since I only put an equal amount of time to write both Japanese and English. Because English is not my mother tongue, the quality of my writing is naturally low.
(例えば学校のエッセイ課題とかだったらもっと最初から気をつけて書きますし、提出前には英語をチェックしてもらったりします。)
(For example, if this is for the coursework at school, I would be more careful and even ask for proofreading!)
このブログの文章は自分が楽しめる程度の努力で、気軽に!書いていきたいと思っています。
It's just a good practice!
意味は充分通じるし、書くときに苦労もしてないんだけど、ネイティブには到底及ばない…
My actual level of English is good enough to make myself understand easily but not enough to write/speak as if natives do.
私の、こんな中途半端なレベルの英語力をちょっとづつでも伸ばしていくために。自分のために英語で書いている、という面が強いです。
To improve my level of English, I am writing my blog posts in both English and Japanese. This is the main reason I would write my blog both languages.
このままずっと書き続けて、いつかふと、あれ?私の英語、前よりよくなってるかも!と思える日が来たらいいなぁと思うのです。
By doing so, I might be able to write more naturally in the future. One day, I will realise that my writing is gradually getting better! Lol
日本人の惜しいところは、何もかも「しっかり」しないとカッコ悪いと思っているところだと思います。文法ができてない英語が恥ずかしいから、話せない、書けない、使えない。発音が悪いから。聞き取れないから。理由を見つけてはチャレンジしない。そういうの、もったいないと思うんです。
In Japan, I have seen so many people ashamed of making mistakes when they use English.
私のヘンテコリンな英語でも、堂々とバイリンガル!って名乗ったっていいんです。発音がちょっとくらい変でも、堂々と英語でしゃべっていいんです。
Although my English is bit weird and unnatural, I describe myself proudly being BILINGUAL! I would say FAKE because I am a bit cynical though 😉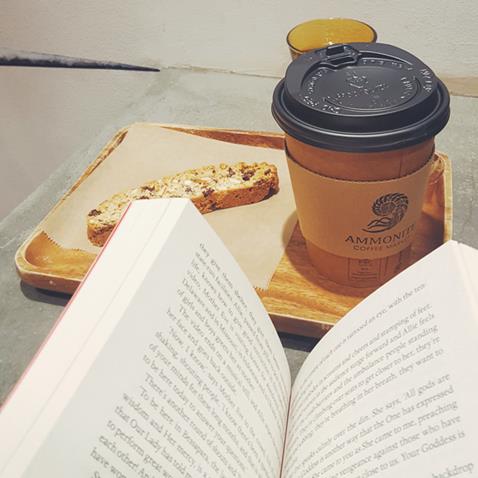 ロンドンにいた1年間で、いろんな国の人が話す英語を聞きました。日本人訛りの英語は恥ずかしくなんてないんです。世界にはいろんな英語があっていい。変なアクセントや変な文法ミスなんて、個性の一部に過ぎないのです!きっと。
While I was in London for a year, I heard so many accented English. I think English is actually ENGLISHES! The difference in accents and mistakes in grammars are part of the one's personality.
「教科書英語」ばかりの日本で、あえてFAKE BILINGUALな私が英語でブログを書くことで、本当は話したり、書いたりできるはずなのに自信が持てない英語学習者へ、エールを送りたいと思ったのです。
People praise the textbook English here. I rather want to empower people who study English by writing my blog in Fake Bilingual quality of English. You do not have to become perfectly bilingual to use English in public! This is another reason to do this bilingual blog.
私の長期英語圏滞在経験は、修士課程での1年のみ。いわゆる純ジャパ、ドメ子として英語を勉強してきました。
Studying master in London was my first long-term experience abroad. I learned how to write and speak in English mainly in Japan.
英語の勉強を頑張っている皆さん。お互い、目標高く頑張りましょう。堂々と変な英語で書きましょう!しゃべりましょう!笑
Our English will improve while we make lots of mistakes. Lol
Be brave, all the English learners!!
英語ができる皆様、あたたかい目で見守っていただけたら幸いです。
For those who are fluent in English, I appreciate your kind and warm support 🙂
おすすめ参考書
英語で読書するの初めての人におすすめな洋書は、Penguin Readers シリーズ!
名作がレベル別になっています。
これもとってもおもしろい!