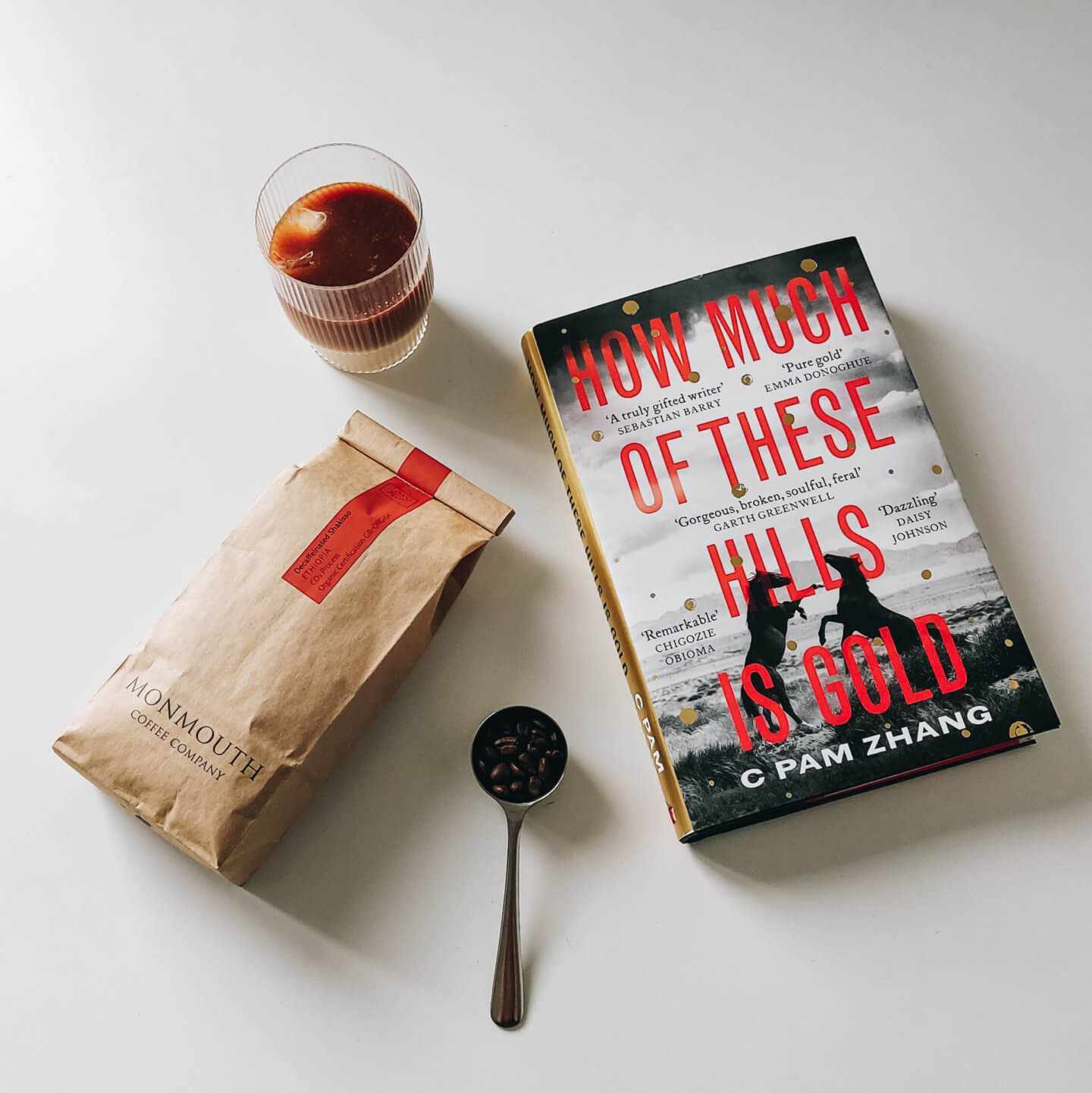 I was luckily part of #HowMuchOfTheseHillsIsGold#Readalong .
This book was set in America's Western gold rush period but came from the very unique angle of writing about a family of Chinese descent and the struggles of immigrants and cultural heritage.
This was a topic I had never heard of before, and this book felt like it helped me learn a new page in world history.
The author's writing is very beautiful, in particular the landscape as seen through Lucy's eyes felt so real. With lots of metaphors and quite abstract writing, it was sometimes a bit difficult for me to clearly understand what was going on, however, the more I read, the more I loved how this style of writing resonated well with the family's struggle and how Lucy sees the world around her.
I enjoyed reading the first half the book more; towards the end of the story it felt like the voice of the author was coming through too strongly and this broke the sense of immersion that I had built up with the characters, especially Lucy and her father. But this was definitely one of the best books I read this year, and an amazing debut novel!!! Cannot wait to see what @cpamzhang will write next!

#gifted Thank you @viragopress and @tandemcollectiveuk for this wonderful opportunity!
*****
More reviews available on my book blog Intermission Ambience
書評ブログの Intermission Ambience にも本のレビューを書いています。あわせてぜひご覧ください!