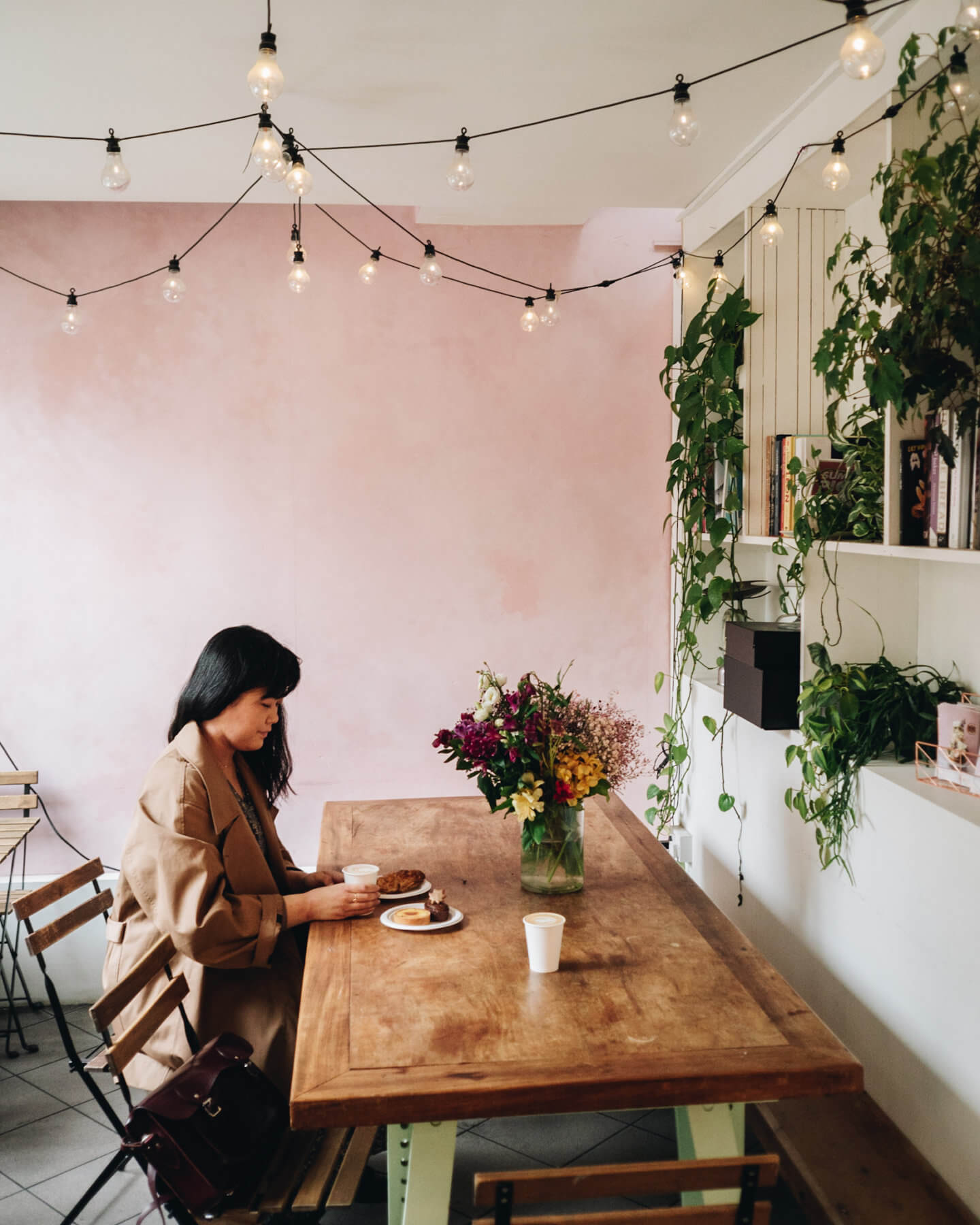 My ideal Sunday morning starts from choosing beautiful flowers to spend a coming week with. To get my favourite flower Peonies, I took a visit to Columbia Road Flower Market.
これからの一週間を彩る花々を選ぶような、心地よい時間を過ごすことが 私にとって理想の週末。大好きな芍薬を手に入れるため、コロンビア・ロード・フラワー・マーケットへ行ってきました。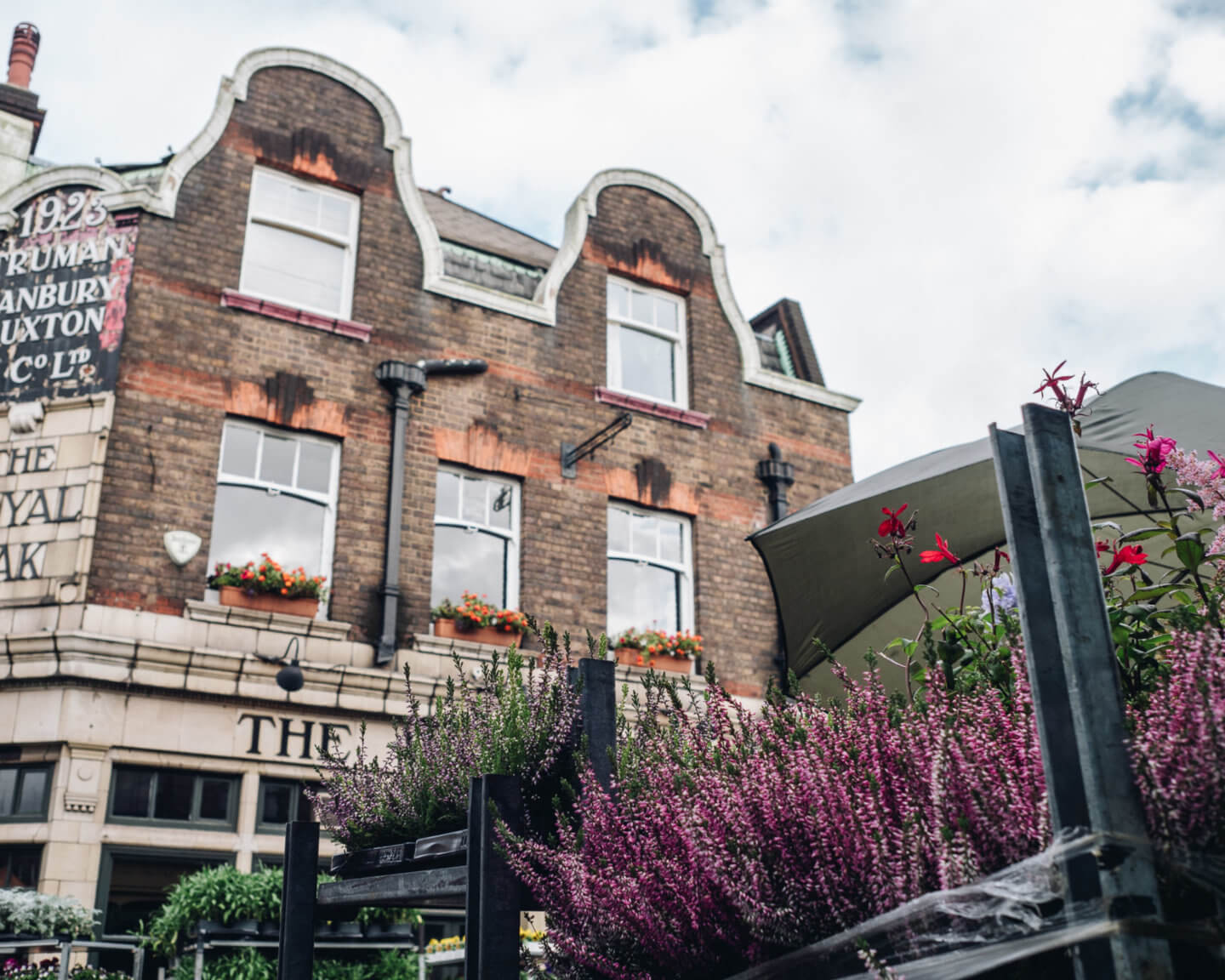 It was a little walk away from Old Street tub station. It's easy to find it because you can spot many people happily holding flowers around there when you get nearer.
地下鉄のオールド・ストリート駅から徒歩で少し。近づいてくると、花束を抱えた人を見かけるようになるので、すぐにみつけられるはず。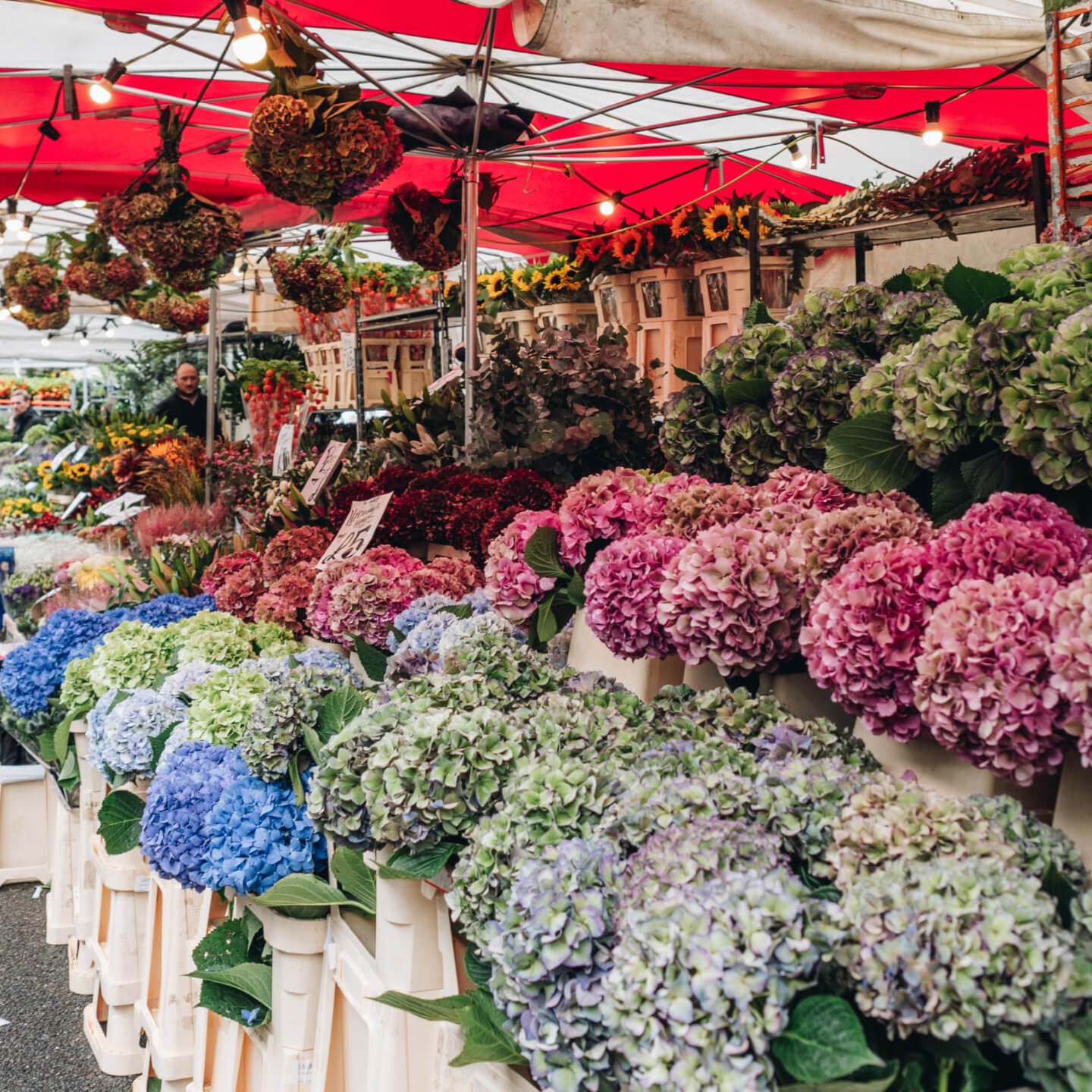 They sell varieties of flowers and plants. I am sure everyone can find there favourites.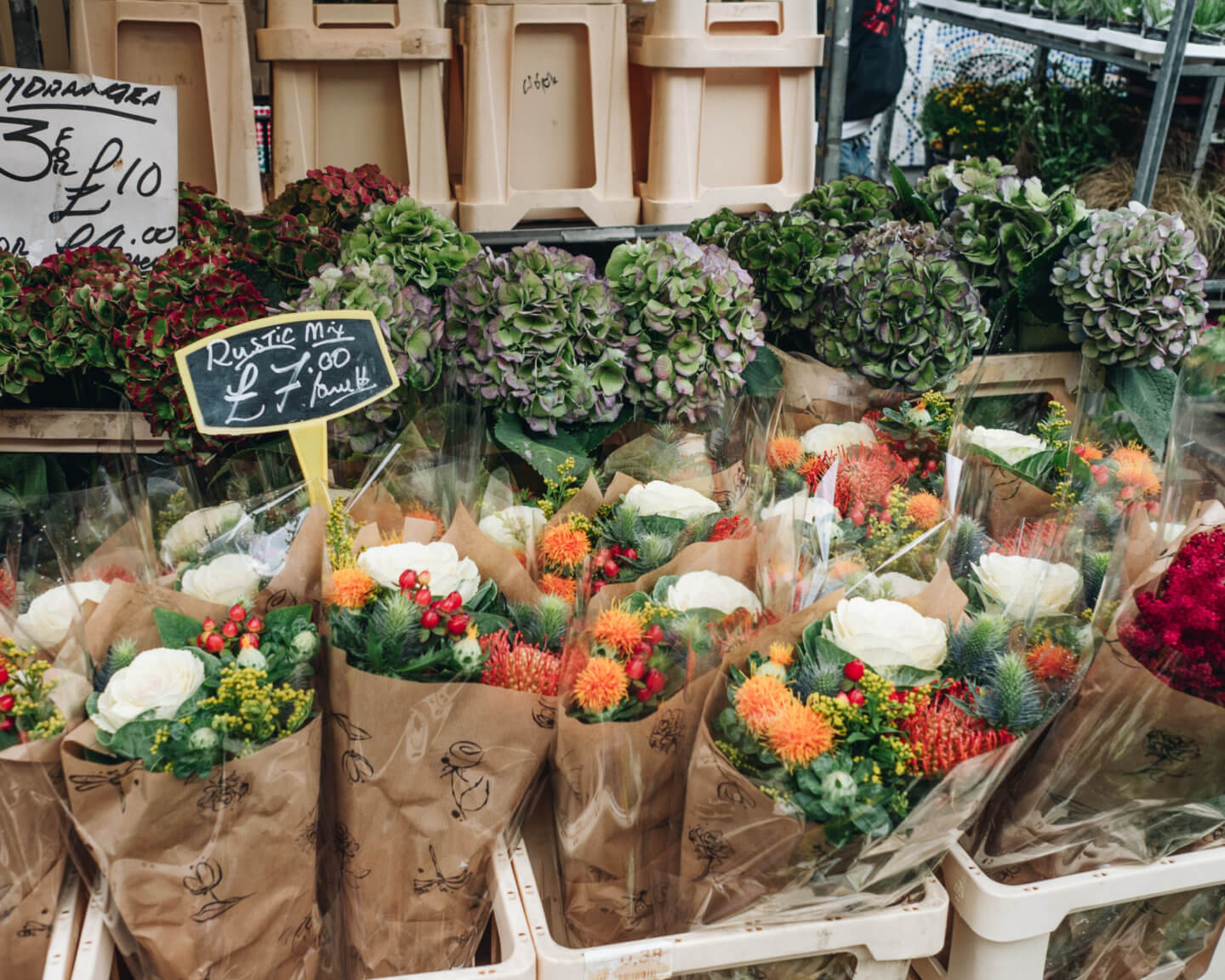 通りいっぱいに並ぶ植物の屋台、きっとお気に入りが見つかるはずです。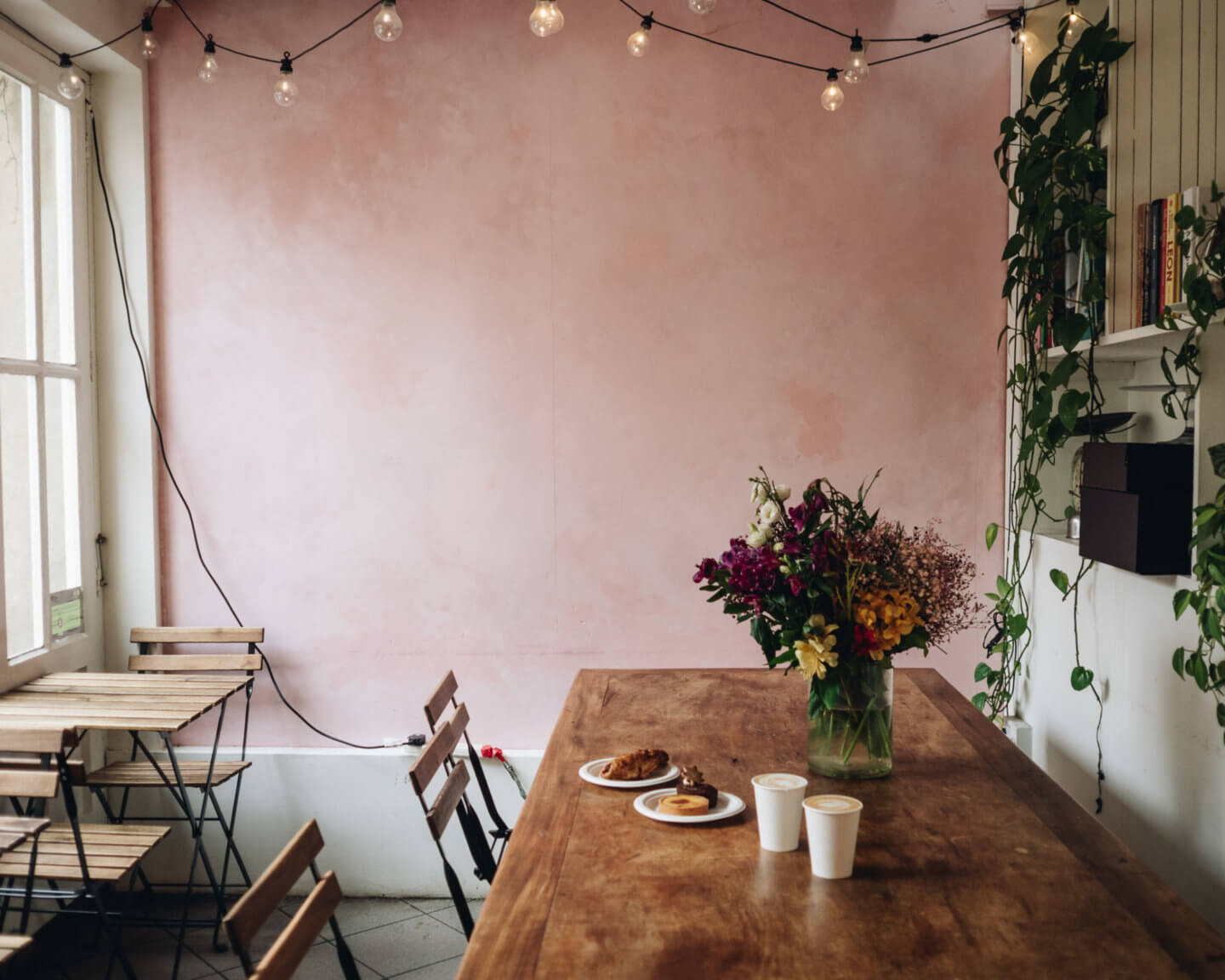 For a little coffee break, I went the Lily Vanilli Bakery.
フラワーマーケットのすぐそば、休憩にぴったりなのがThe Lily Vanilli Bakery!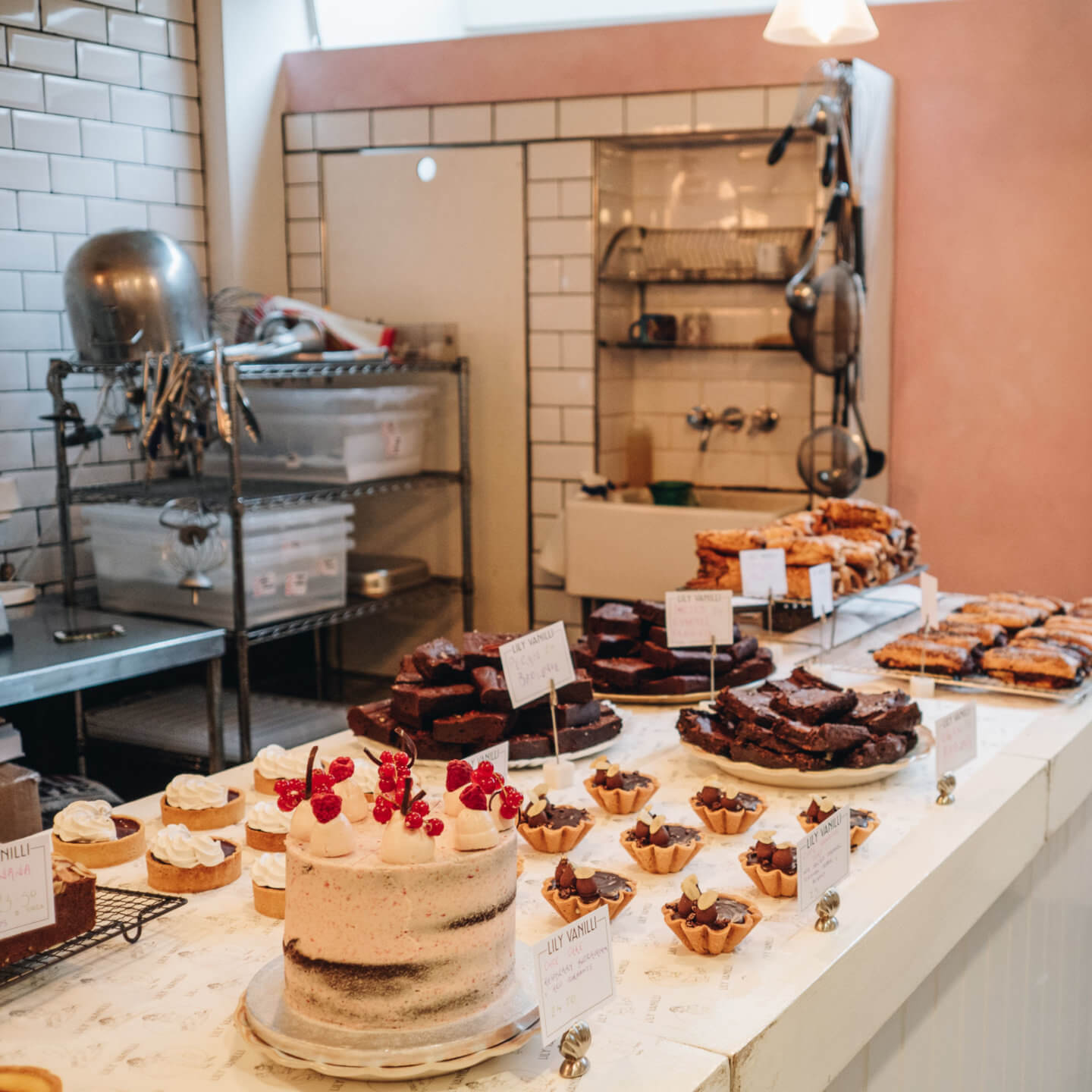 It's such a small cafe, but has a pretty pink wall room that I am certain that everyone would love to eat in. Their cakes are all look beautiful, and amazingly tasty. They also sells very delicious pastries as well. My husband loves their sausage roll.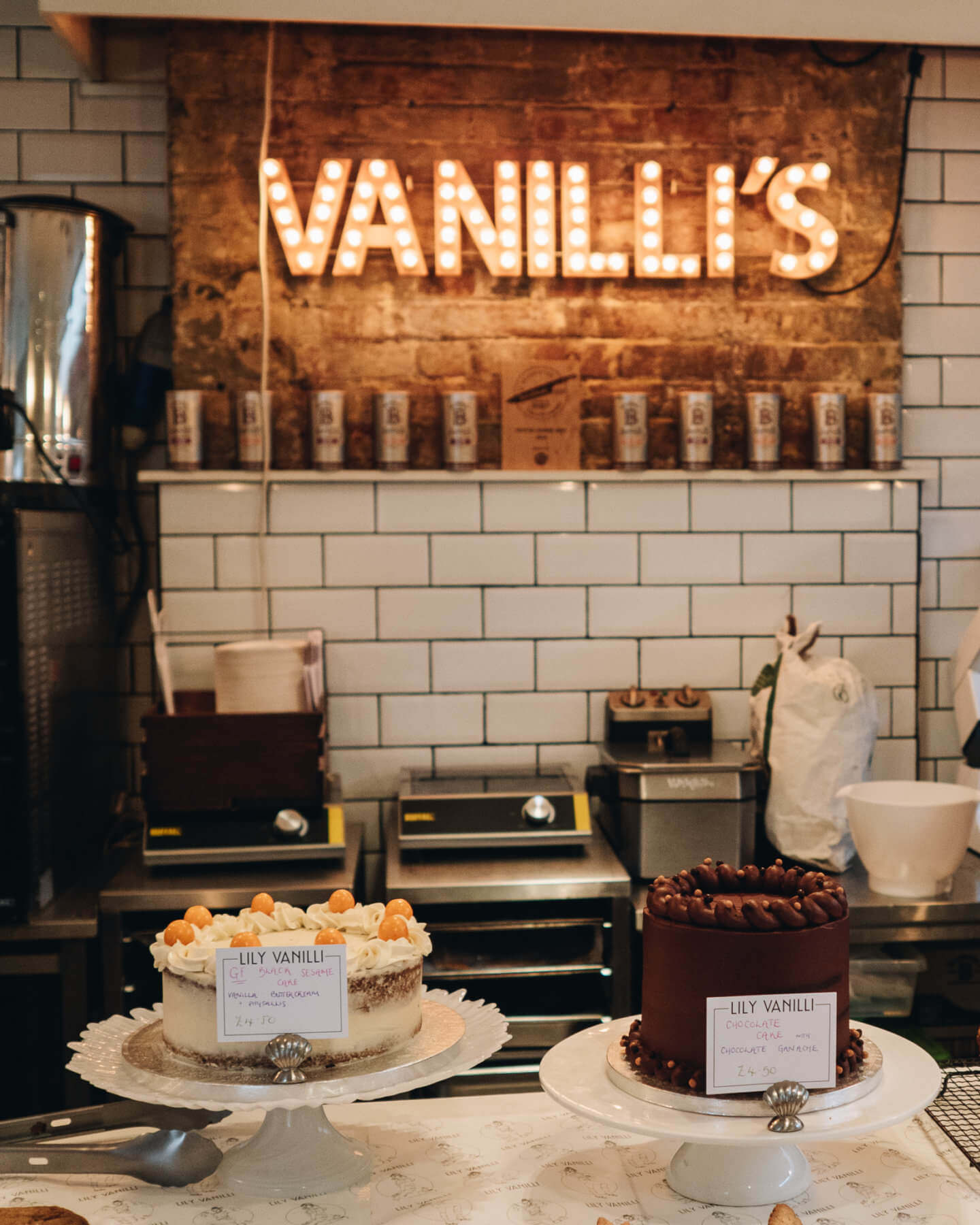 とても小さなカフェですが、かわいいピンク色の壁のイートインスペースがあります。ケーキはどれもとてもかわいくデコレーションされていて、甘すぎないのも良い。おいしいです。ペストリー系のパンもあり、夫はここのソーセージロールが大好物です。朝食をここでさくっと食べるのもおすすめ。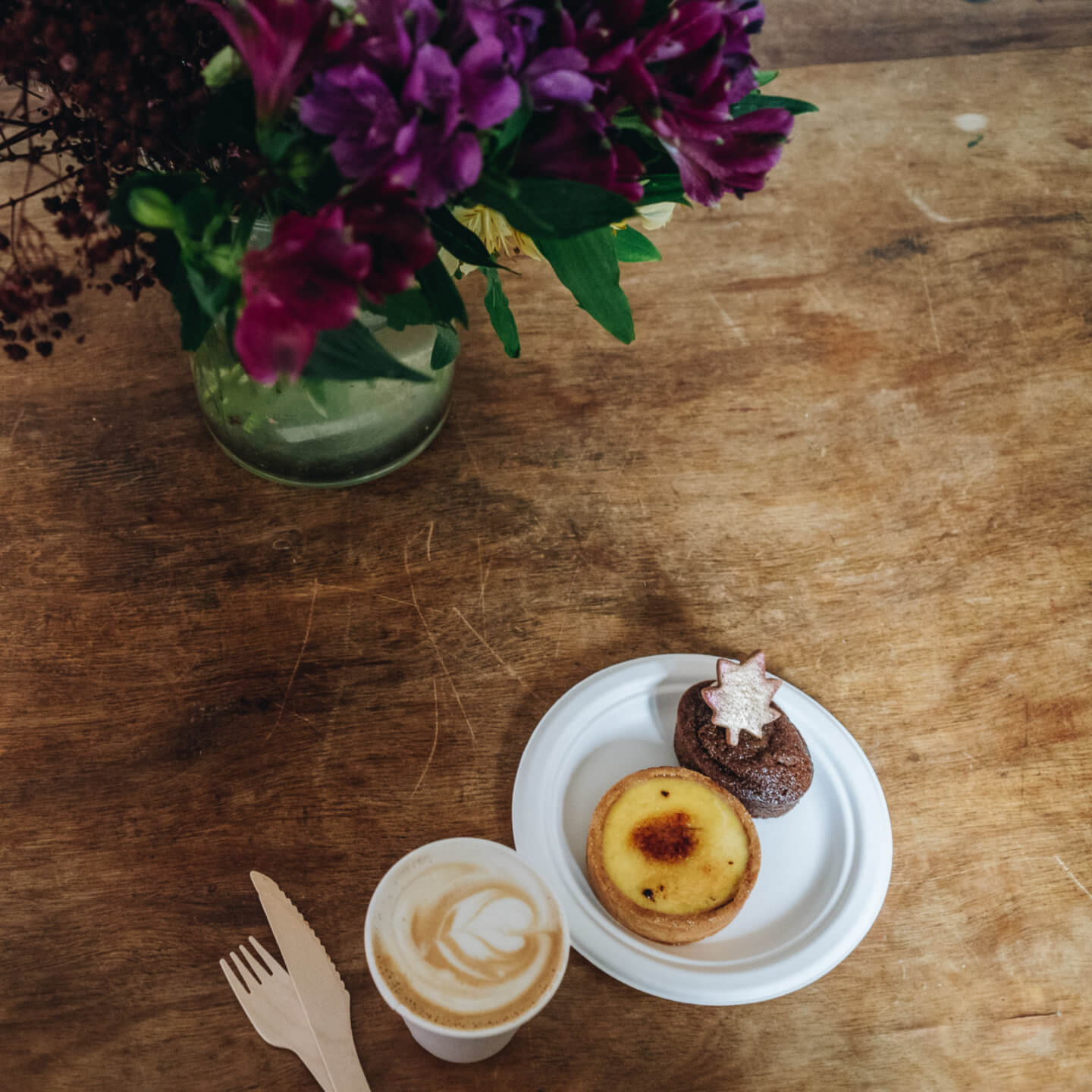 With tasty cakes and bunch of my favourite flowers, my ideal Sunday morning!
おいしいケーキと好きな花と、ステキな日曜日の朝でした。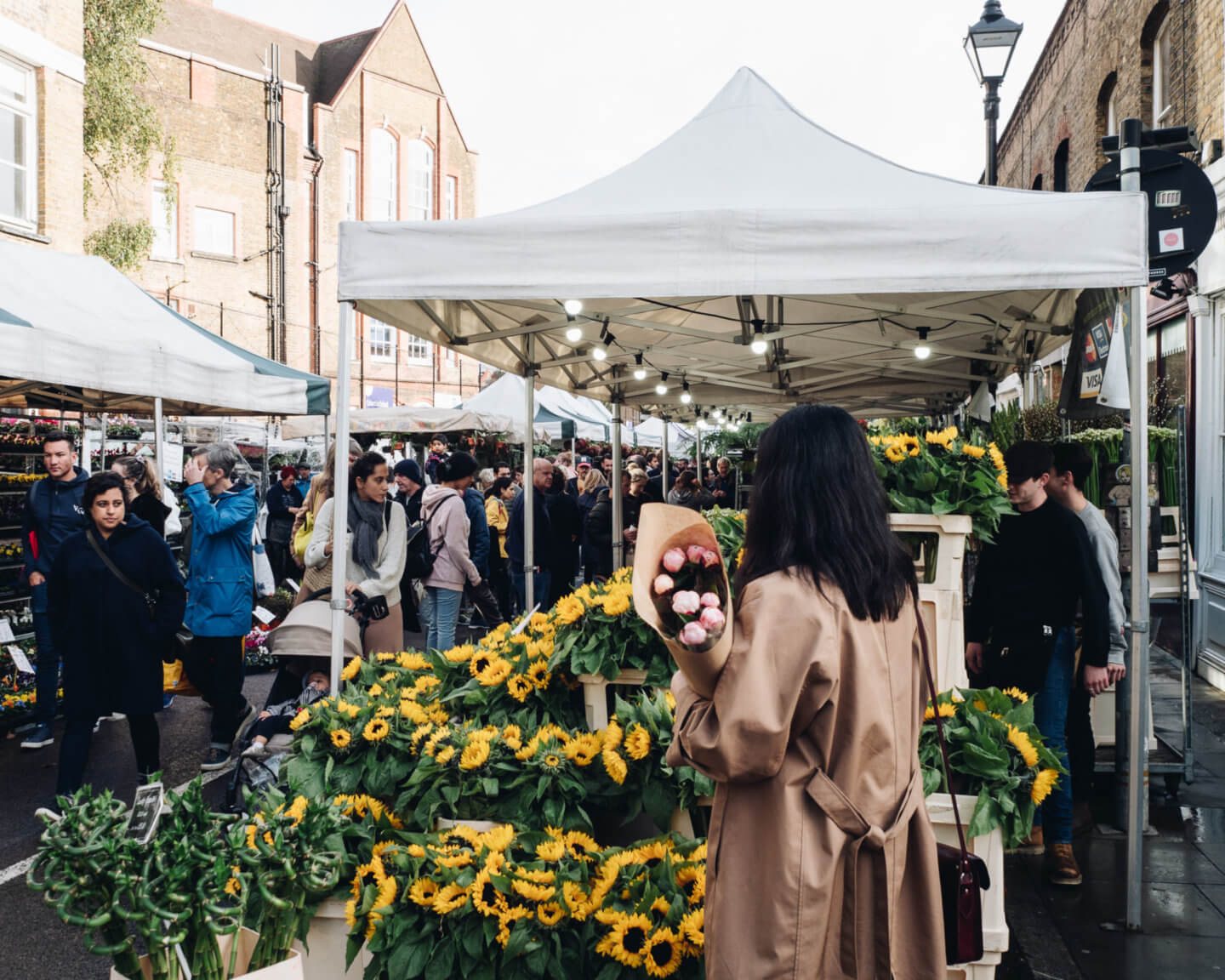 Columbia Road Flower Market
It's very lively, so it's best to arrive by before lunch time as it gets busy afterward. Many stalls accept card payment, but it might be helpful to bring some cash as well.
とても活気のあるマーケットで、お昼過ぎには人でいっぱいになってしまいます。朝一番に到着することをおすすめします。
カード払いができるお店が多いですが、一部使えないお店もあったのでキャッシュもお忘れなく!
The Lily Vanilli Bakery
Open only on Sunday.
カフェの営業は日曜日のみです。