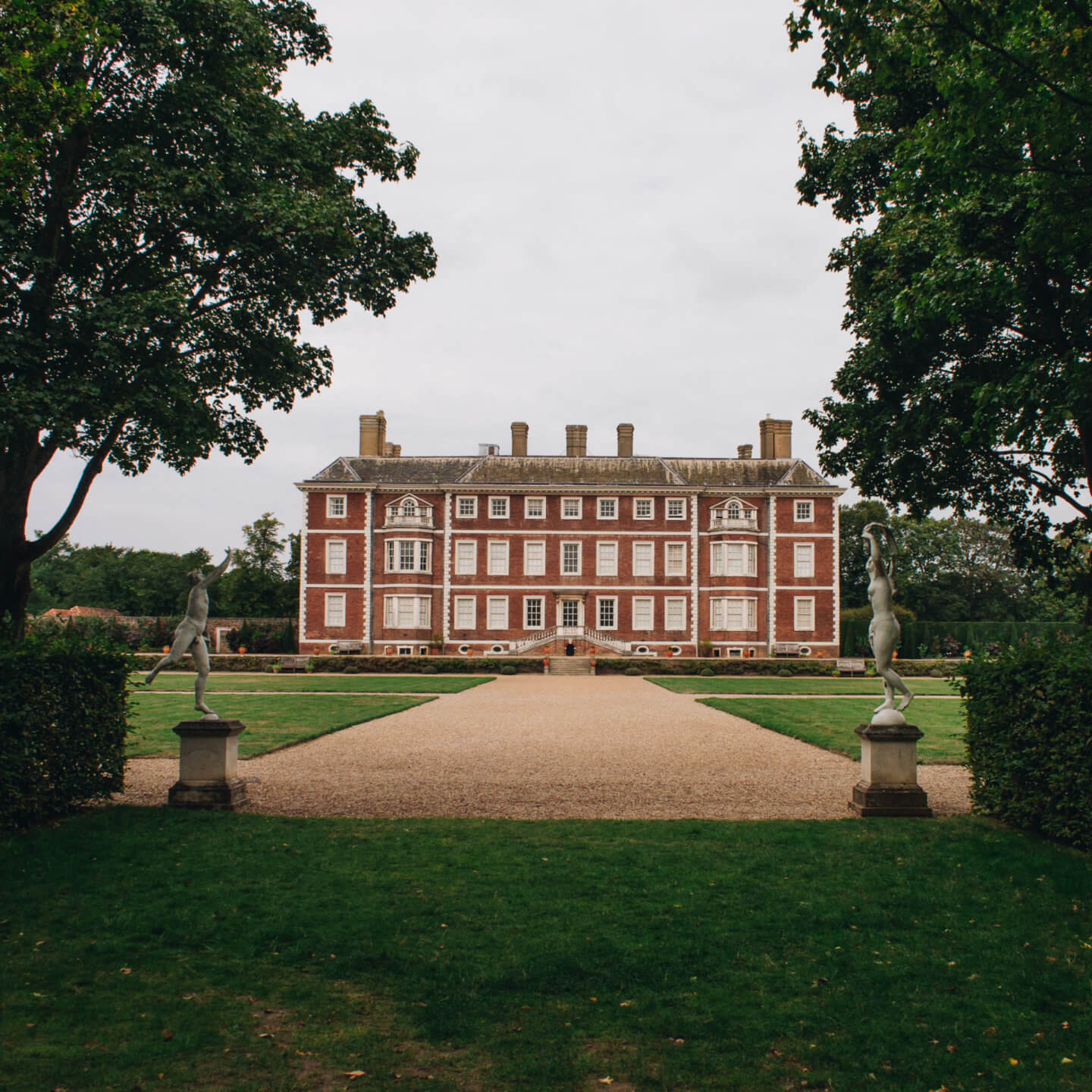 About half an hour walk from Richmond station, along the Thames, Ham House stands as if nothing has changed from 17th century.
最寄り駅のRichmondから、テムズ川沿いを歩くこと約30分、17世紀の雰囲気そのままを保つハムハウスがあります。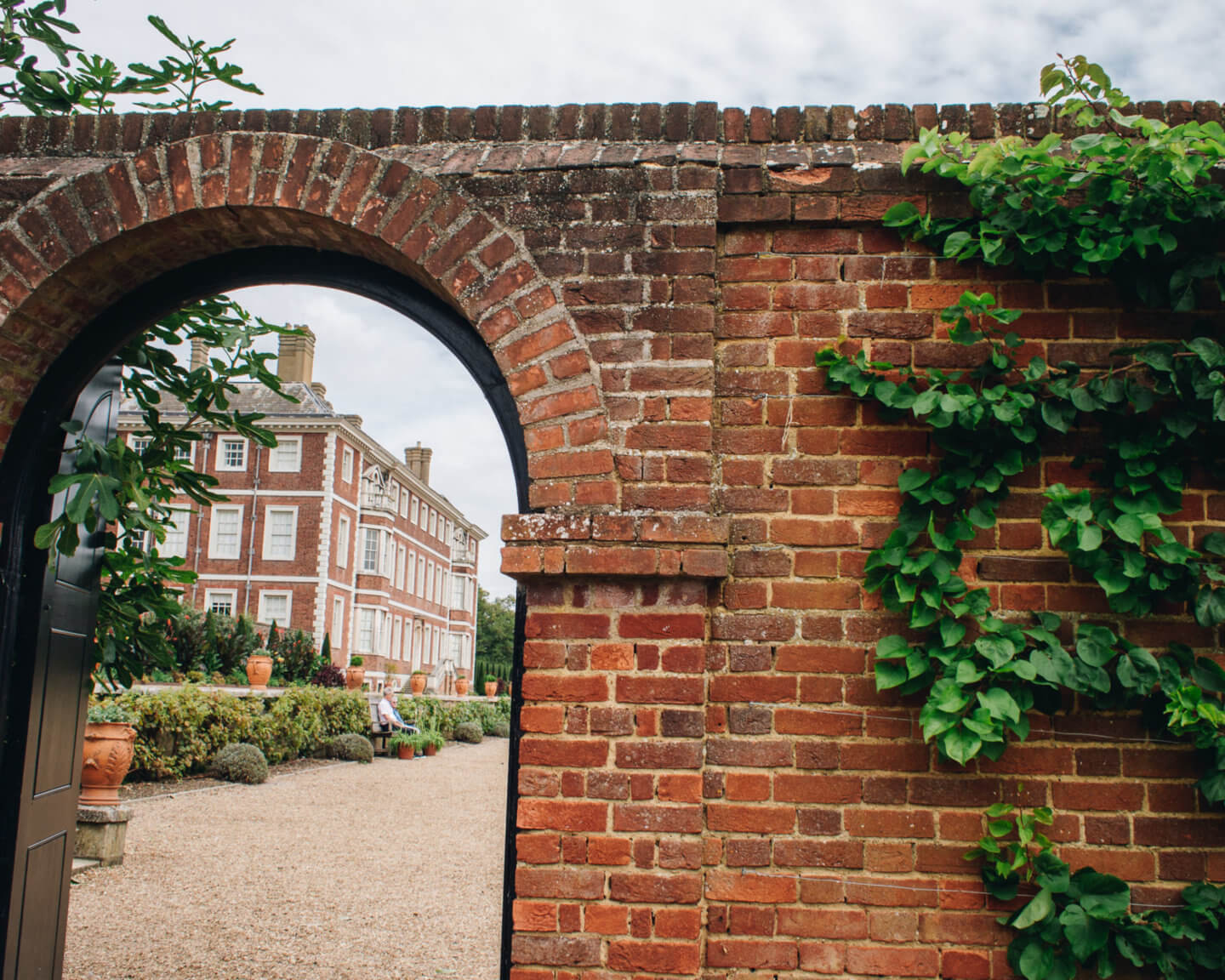 Very quiet, never too busy with tourists, you can take time enjoying the views of a gorgeous symmetrical building as well as the classic English garden.
静かで、観光客も多くないため落ち着いていて、のんびりと左右対称の美しい外観や昔ながらの雰囲気そのままの庭園を楽しむことができます。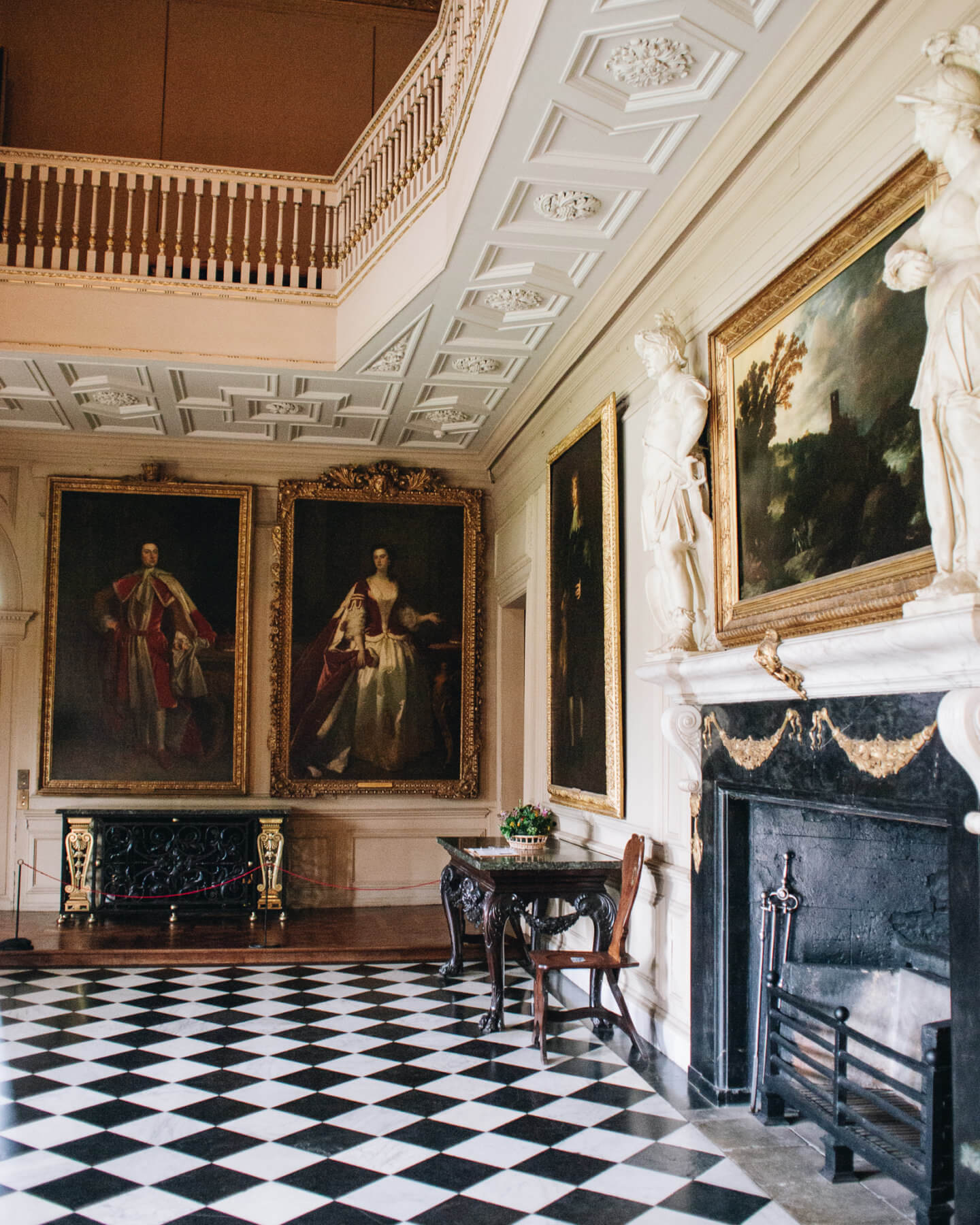 Inside, the house preserves how the rooms looked like before, with many small art-piece collections and beautiful antique furniture.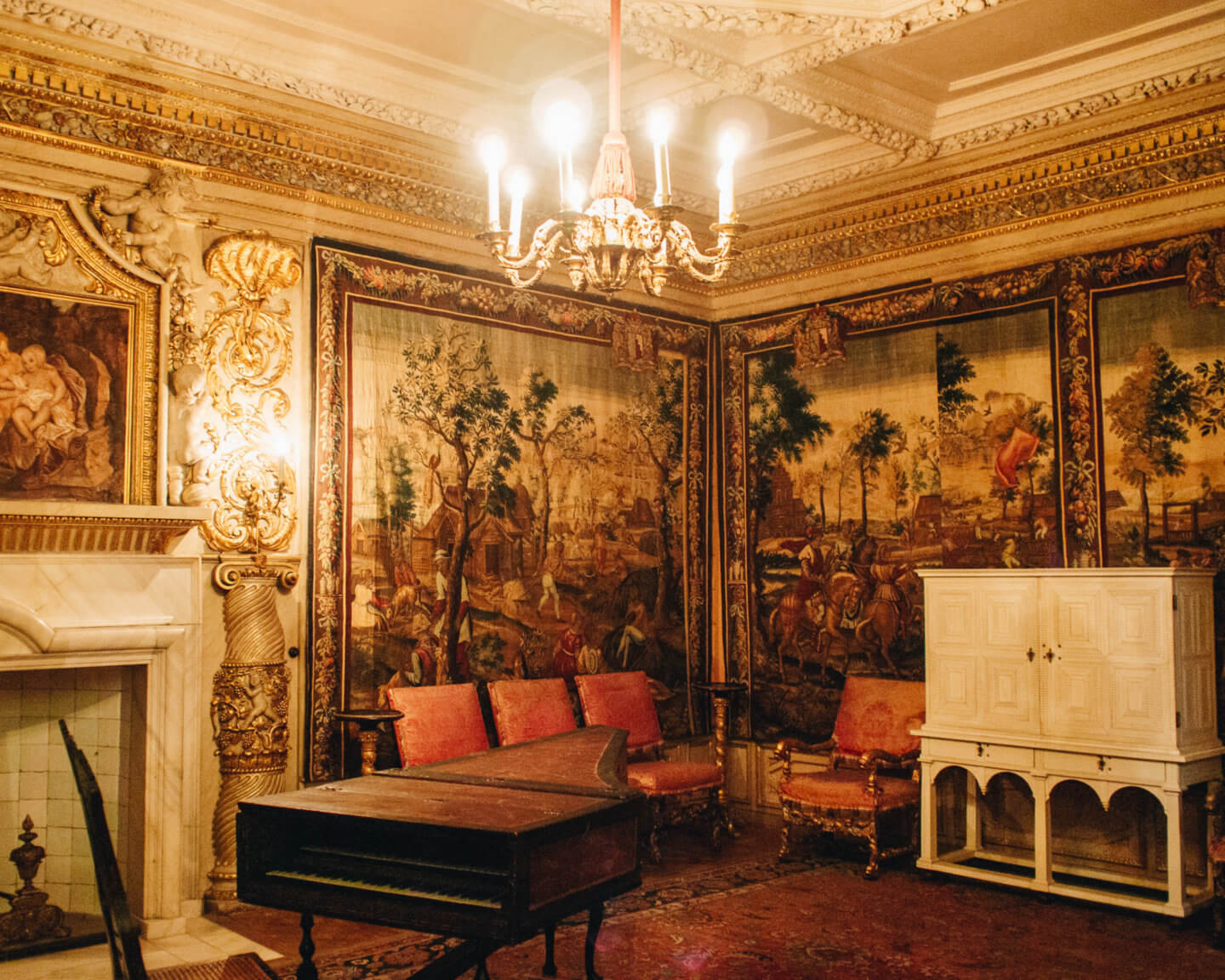 建物の中は当時の様子をそのまま保っています。美術作品や小さなコレクションの数々、すばらしい調度品に目が奪われます。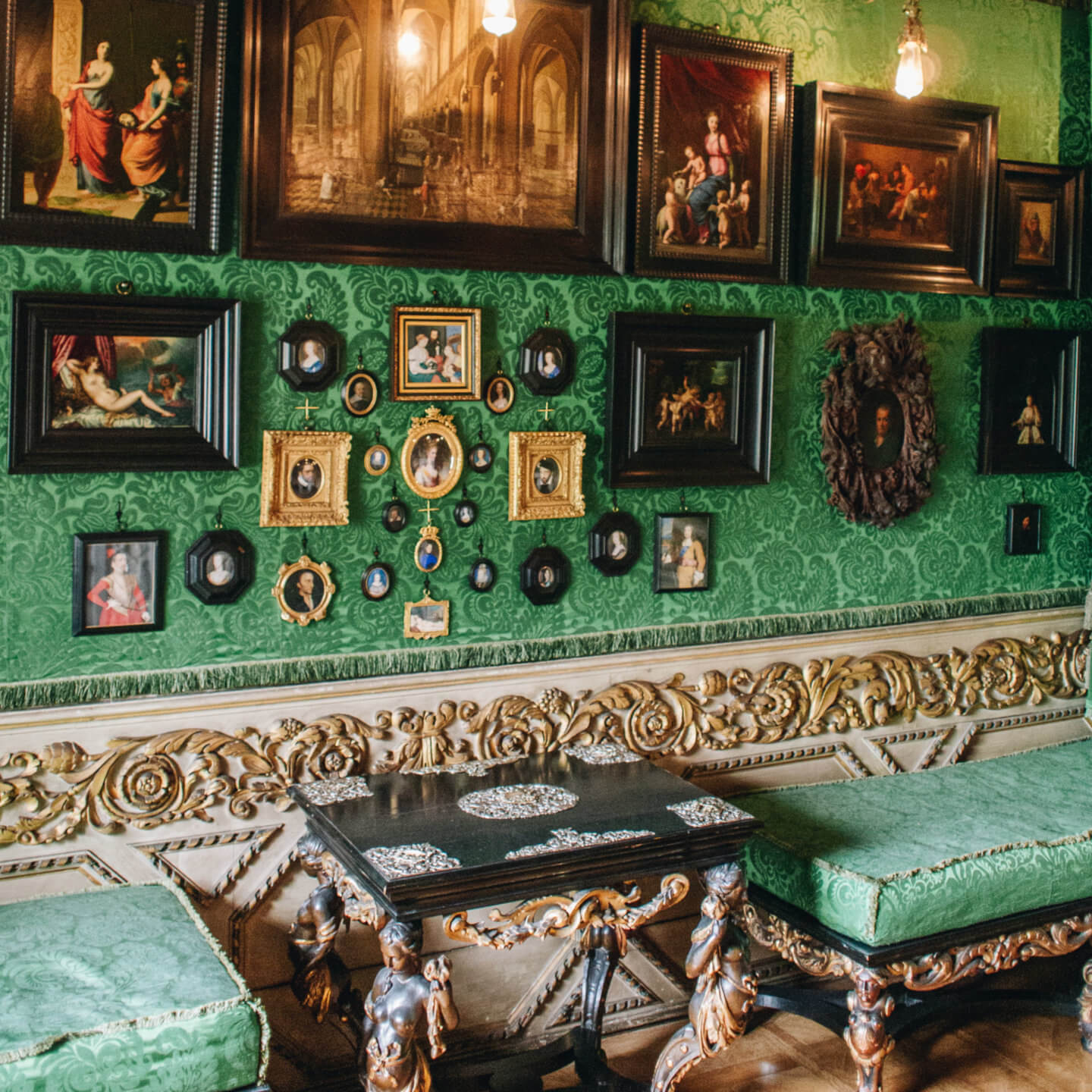 Very friendly National Trust staff explained to us what each room was for and what was significant about them.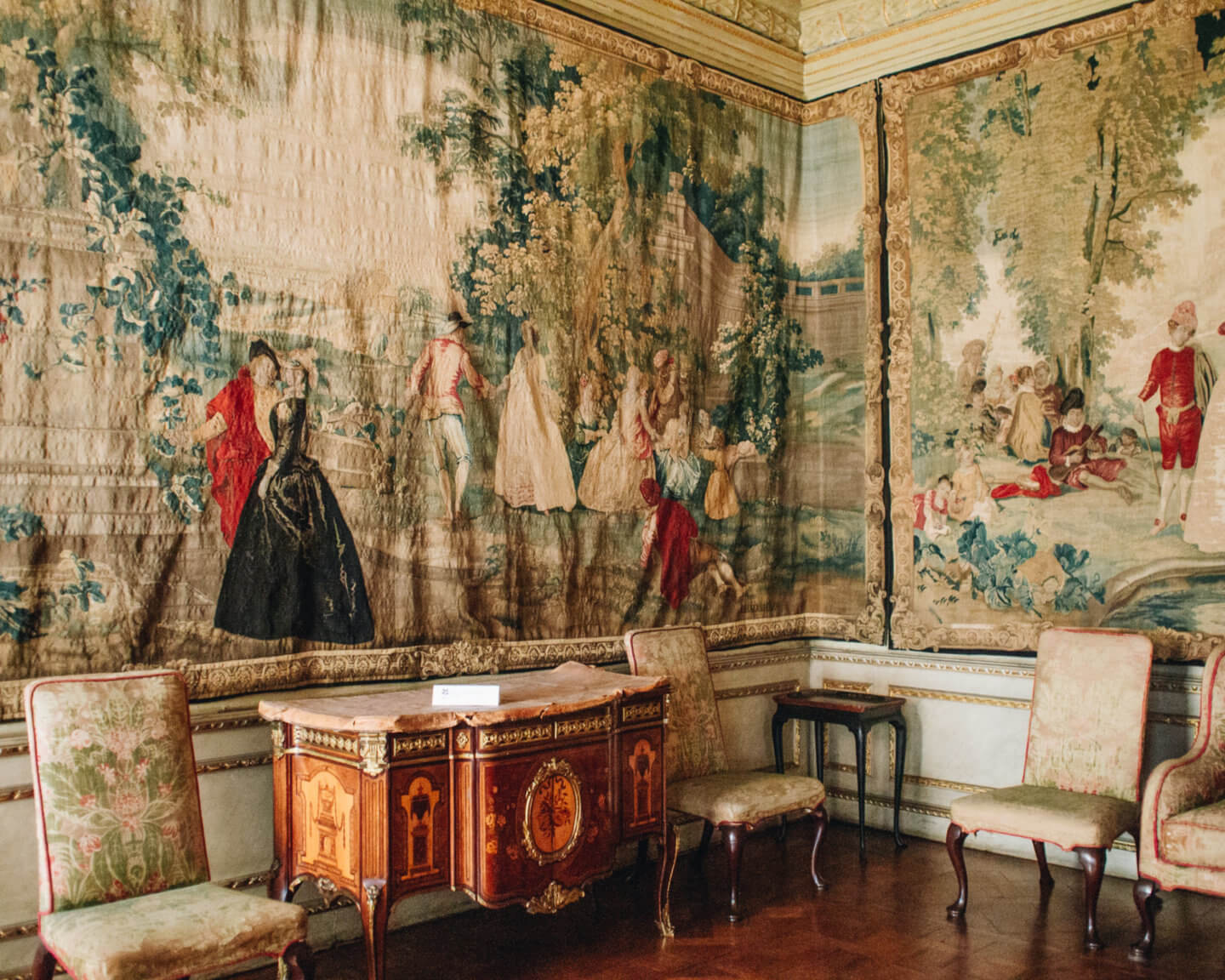 この建物はNational Trustが管理しており、スタッフが丁寧に各部屋の歴史や用途、特別なことを教えてくれます。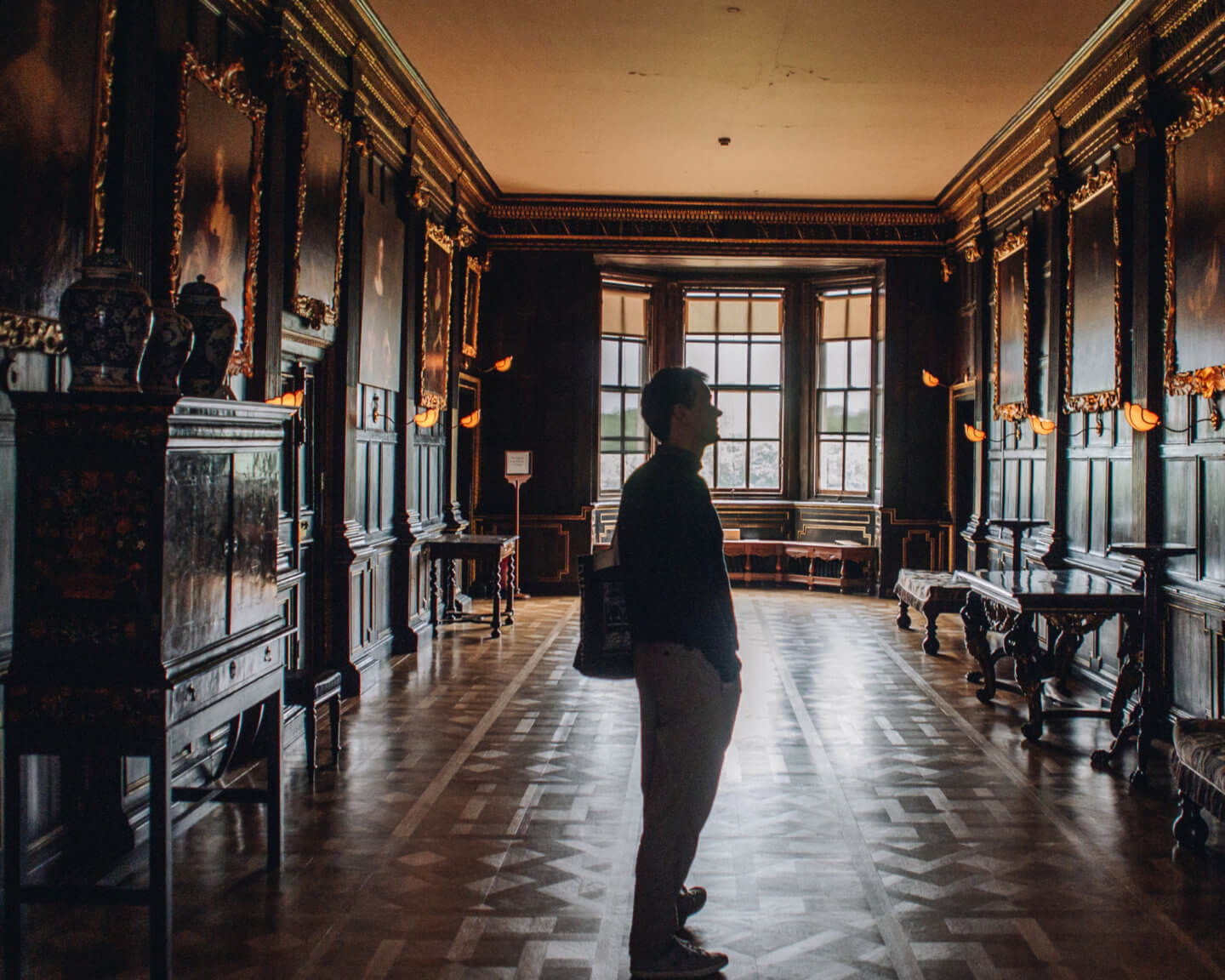 My favourite room was definitely the library. I almost wanted to recreate this room in our flat!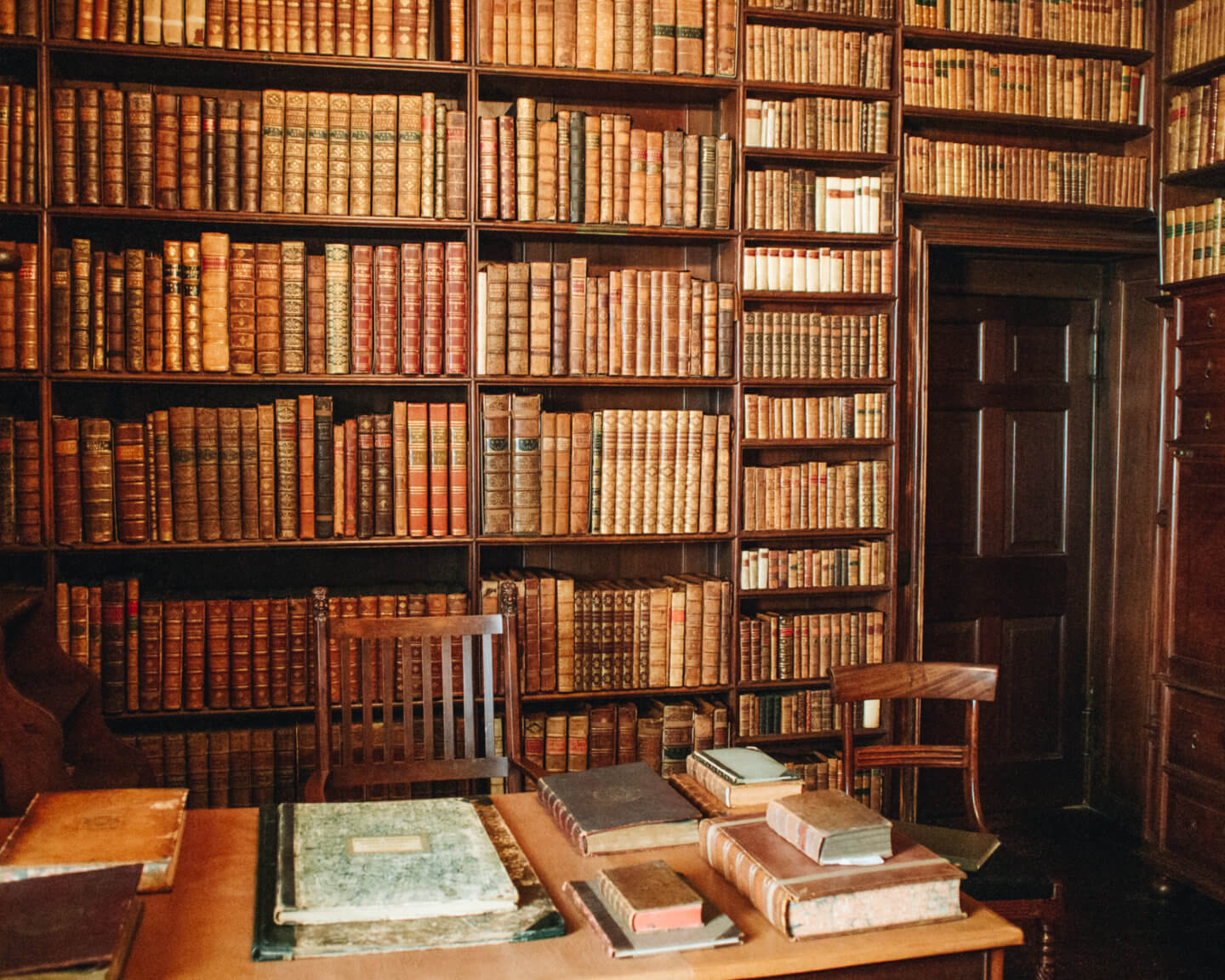 私のお気に入りは、ライブラリーの一部屋。ぎっしり本が詰まった、アンティークな空間。このままお家で再現したいくらい。うっとりです。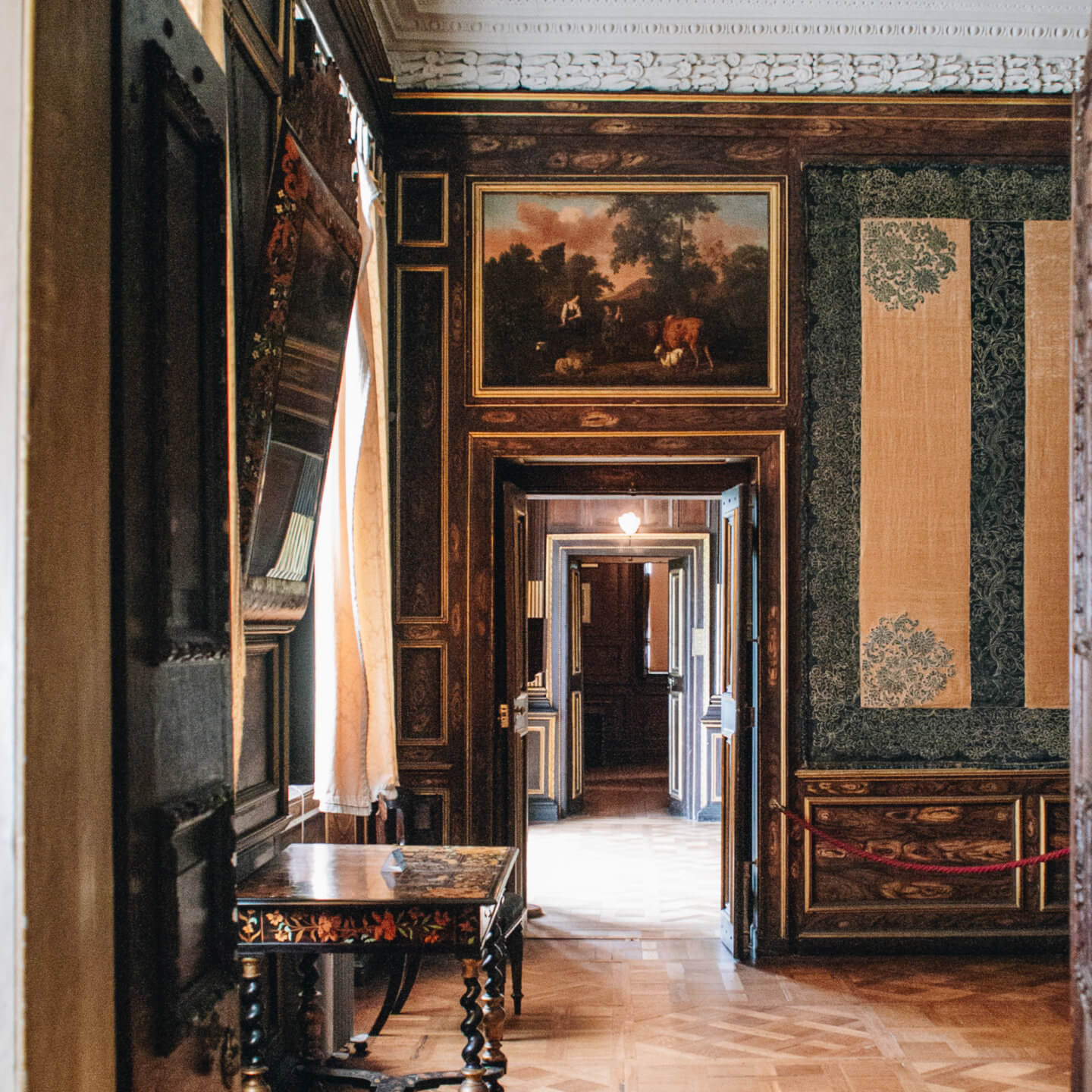 Please make sure to visit the kitchen and bathroom in the basement. They looked very different from the other gorgeous rooms upstairs, but helped me understand the lifestyle of people around that time.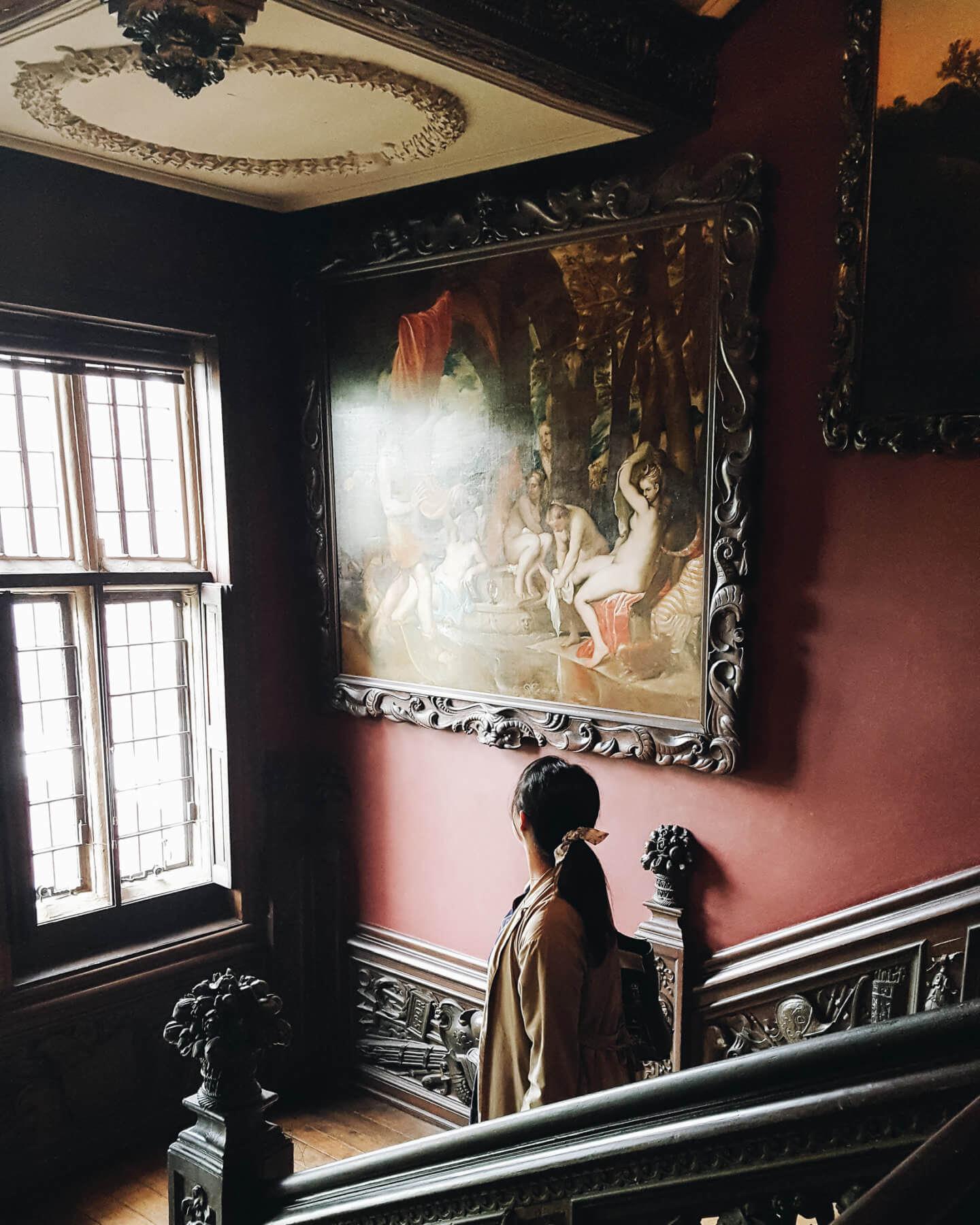 地下にあるキッチンとバスルームの見学もお忘れなく。上階の華やかさはありませんが、当時の暮らしを垣間見える、とてもおもしろい空間です。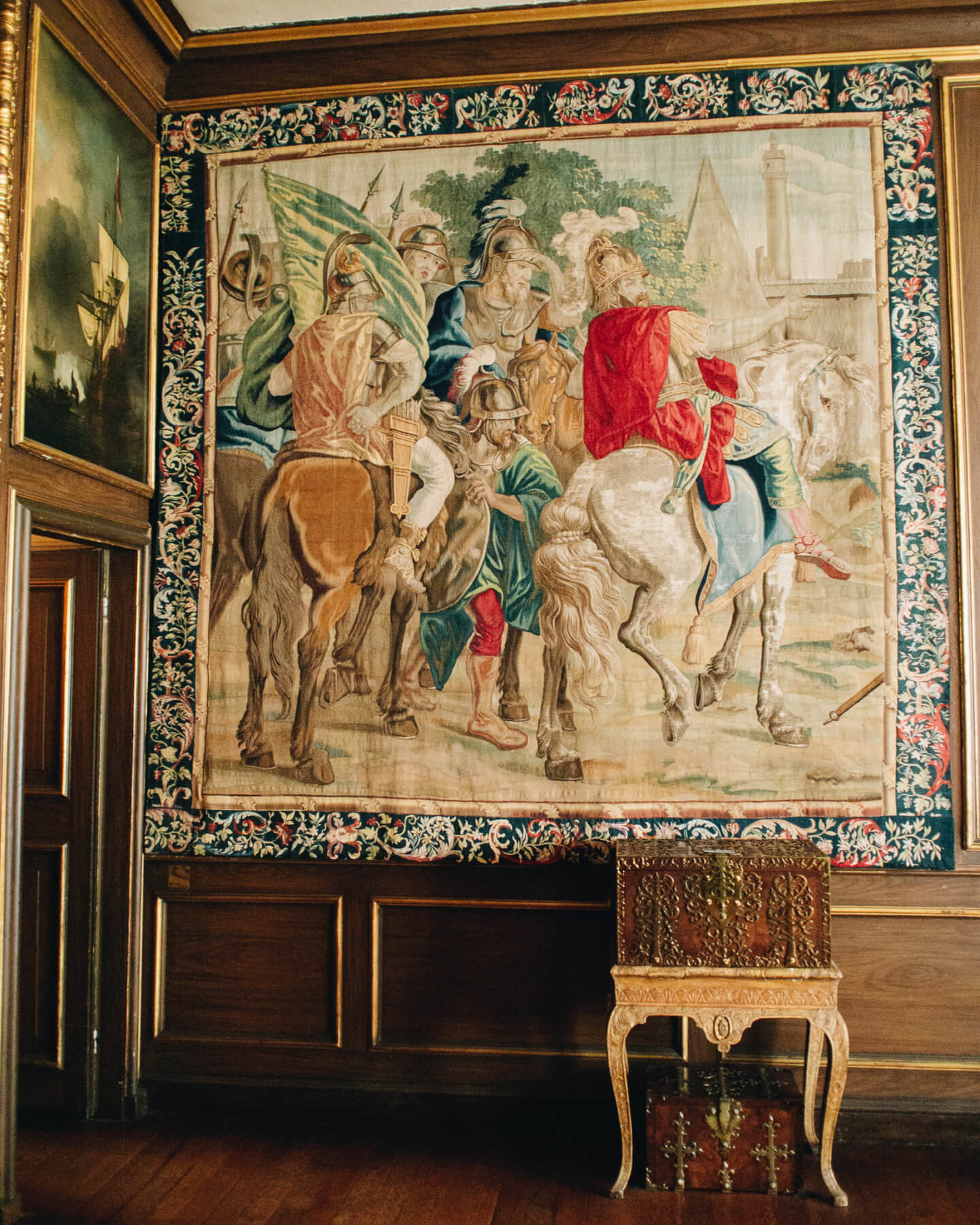 Since I came to London, I have visited so many stately homes across the UK, including the Highclere Castle featured in Downton Abbey series and famouse Buckingham Palace, but I would say Ham House is my most favourite. So many films and TV series have been filmed there. After the visits, I can easily see why.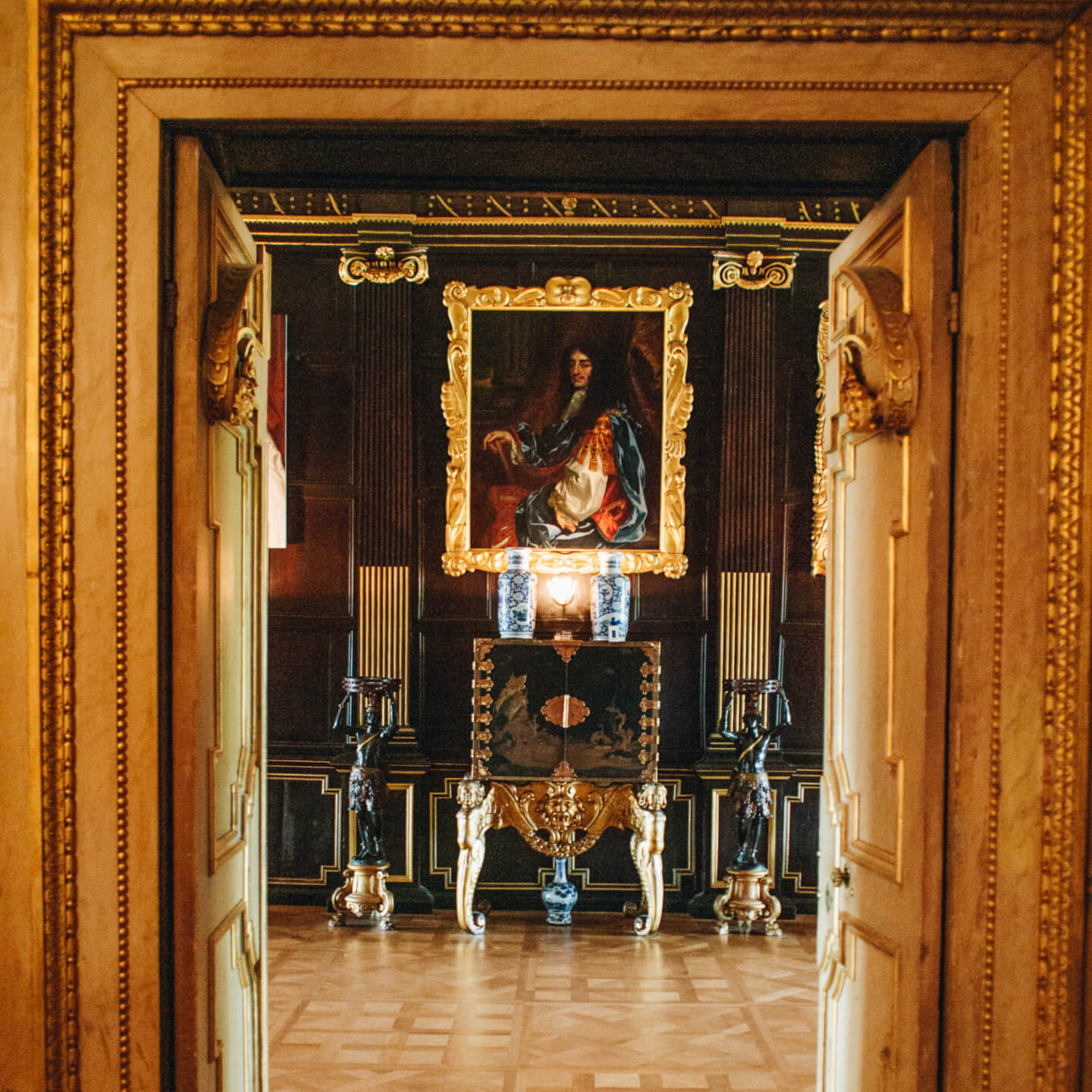 イギリスに来てから、ダウントン・アビーが撮影されたハイクレア城をはじめ、有名なバッキンガム宮殿まで、イギリスの様々な歴史的建造物に訪れました。でも、私にとってはハムハウスが一番!様々な映画やドラマのロケ地として使われたのも納得です。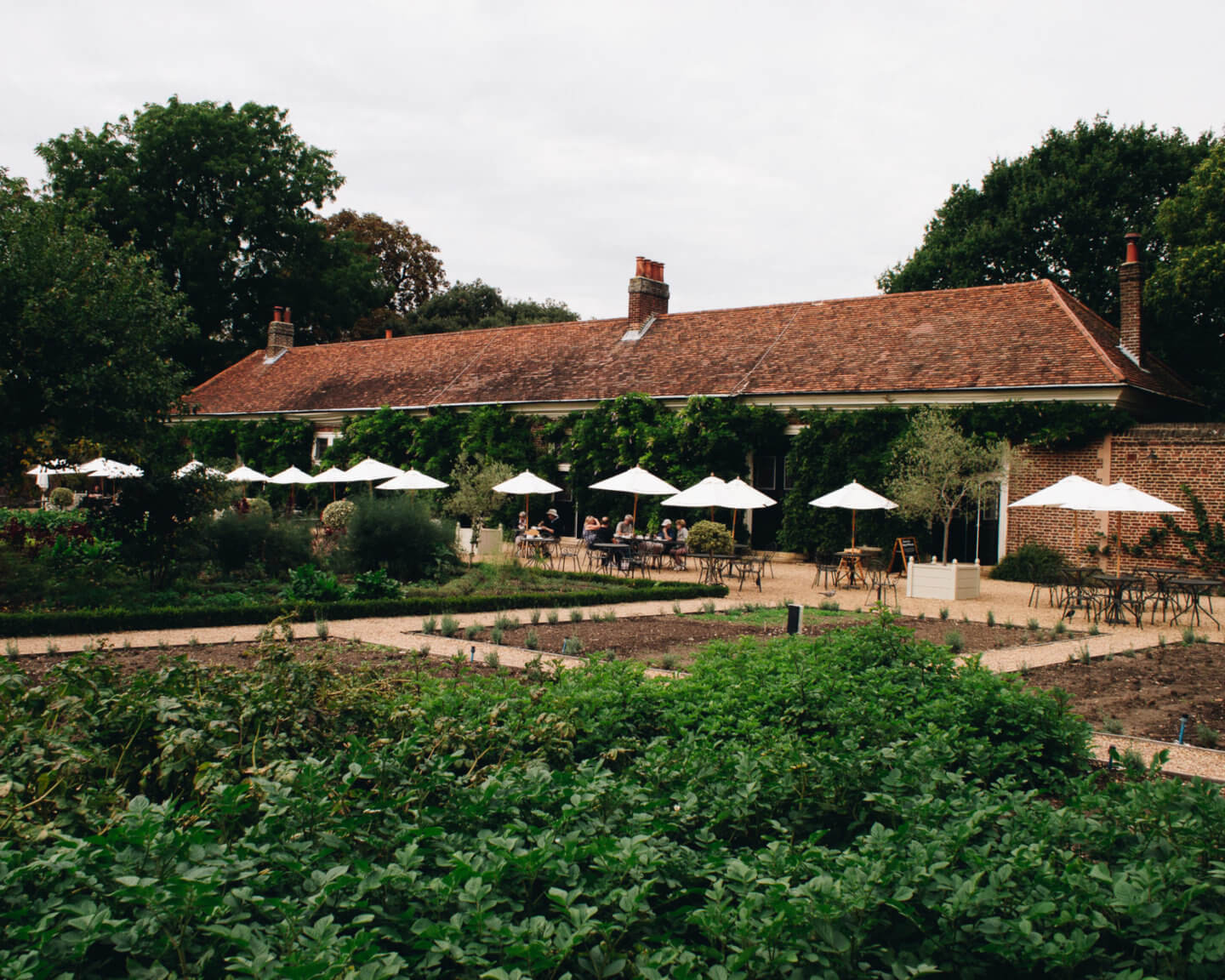 Kitchen garden and Orangery serves food for tourists.
Guided tour for the garden was very good and in depth, highly recommended.
菜園と温室は訪問者のためのレストランになっています。お庭のガイドツアーがとても詳しくておもしろかったのでおすすめです。