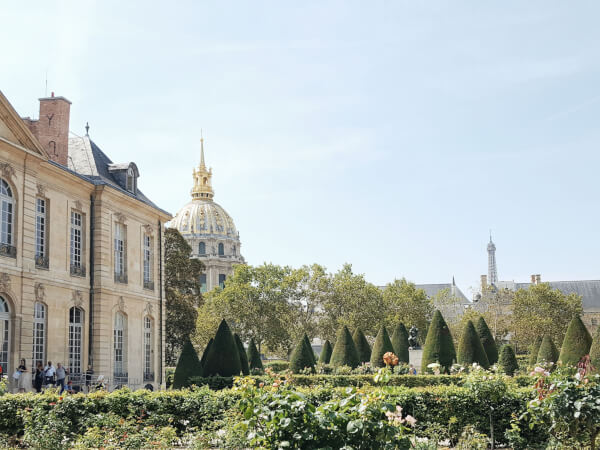 I am not a big fan of sculptures. Before I visit this famous Rodin Museum, I was unsure about how to enjoy the sculpture as an art form. The visit to this lovely house where Rodin himself lived, made me realise the true joy of exploring the world of sculptures.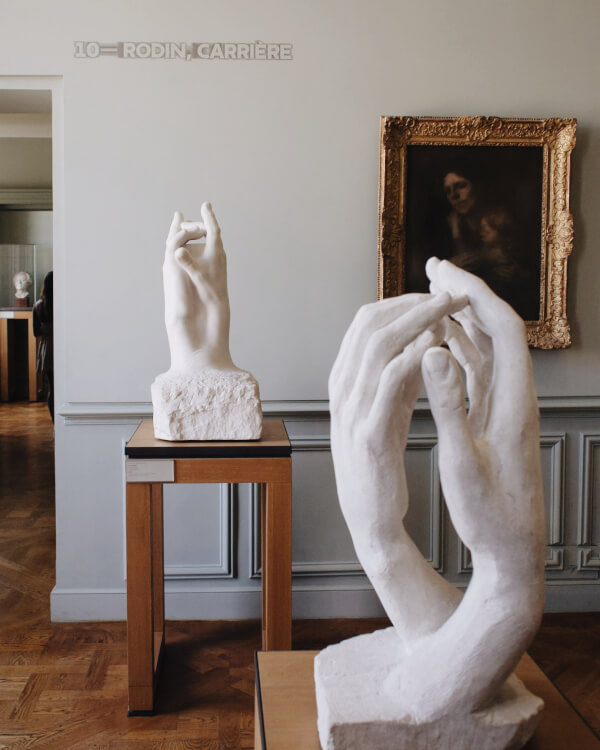 彫刻芸術の楽しみ方があまりわからず、よさが理解できていなかった私。このロダンミュージアムに訪れるかはかなり迷いました。でも、行って正解。ロダンがかつて住んでいた邸宅がそのままミュージアムとなっているこの空間、迫力のある彼の作品を間近に鑑賞することができます。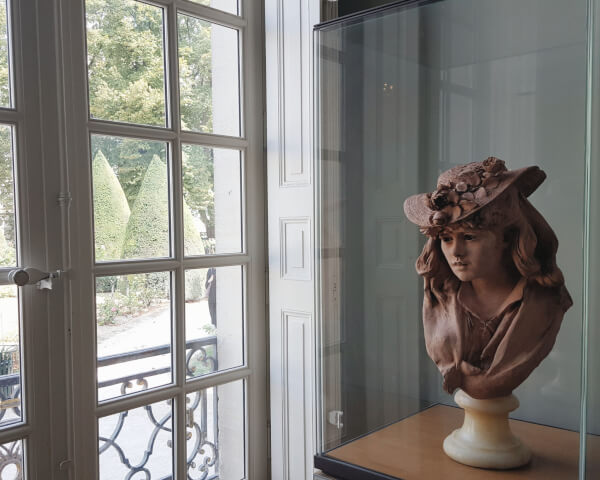 It was small enough to see the art very close to you. Lighted warmly by a sunlight, natural shadow created a deep contrast on the surface, the sculptures looked almost alive. I felt like they were about to start moving!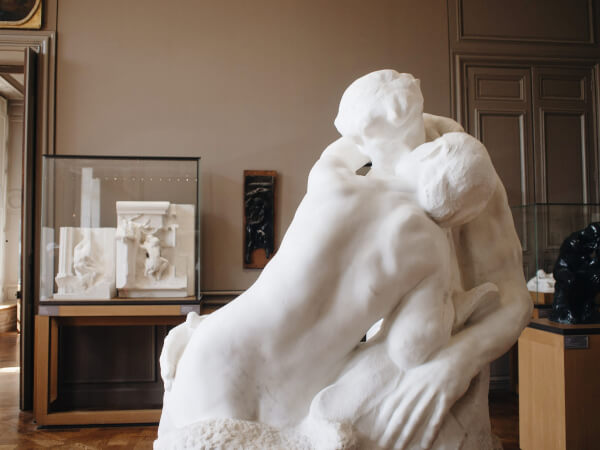 館内に日が柔らかく差し込み、自然な陰影が、彫刻の美しさを引き立てます。まるで、動き出すのではないかと思うほど。ぐんぐんと、その魅力にひきこまれていきました。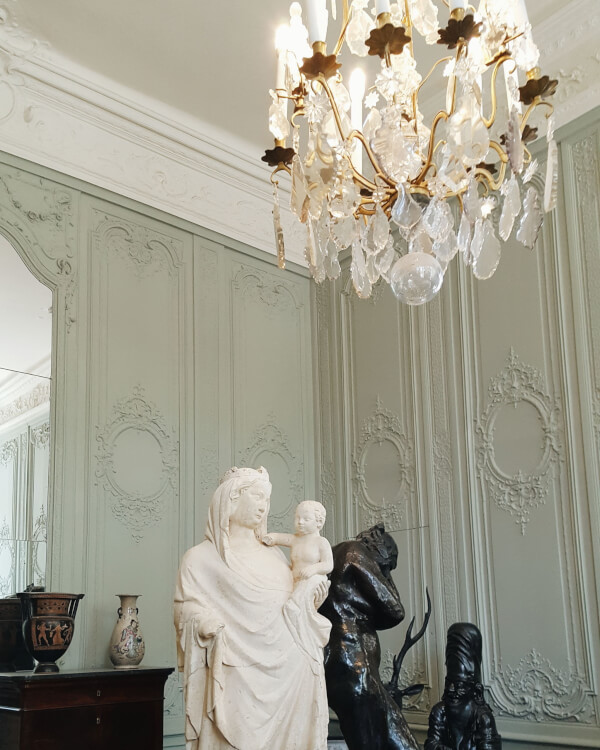 Museum offers variety of Rodin art everywhere in the building, as well as the famous 'Le Penseur' in the garden. Thus, I recommend you to take a little extra time to visit its beautiful garden to meet all of his sculptures in nature.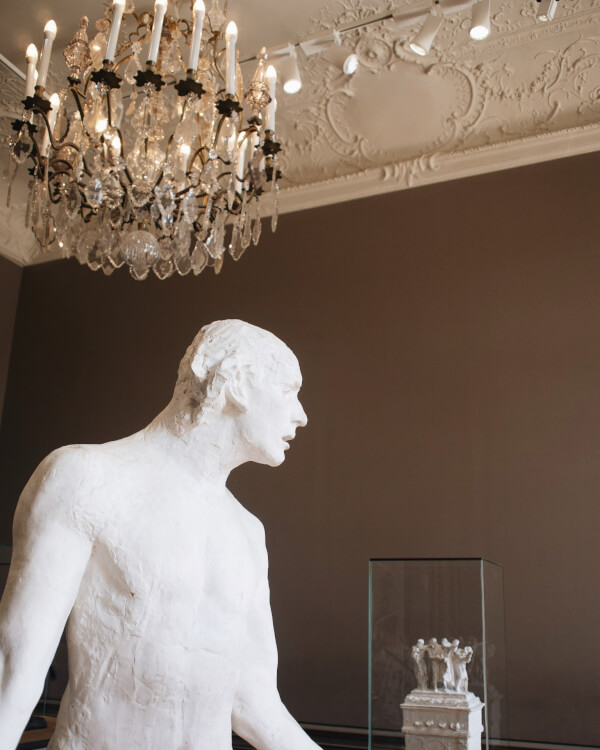 有名な「考える人」もありますし、館内だけでなく、ガーデンのいたるところでロダンの彫刻を見ることができます。ぜひたっぷりと時間に余裕をもって、ガーデンにも足を運んでみてください。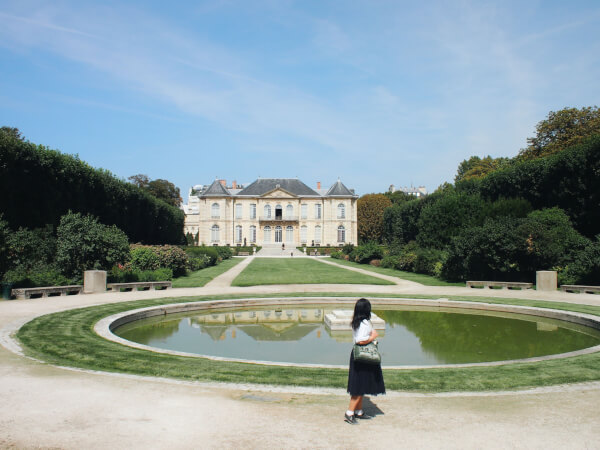 This museum makes you feel like you want to spend a long cosy afternoon without thinking anything about your daily life but immerse yourself into the world of art.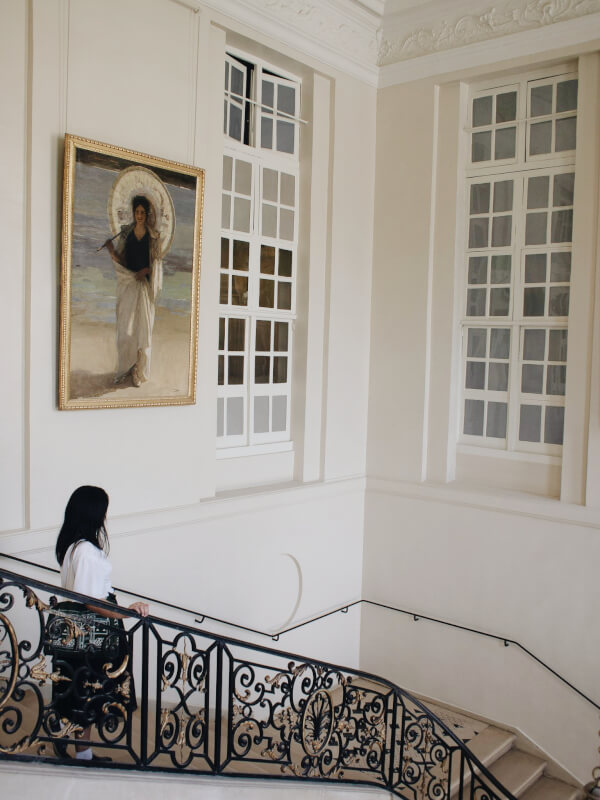 邸宅そのものの美しさもさることながら、彫刻芸術の楽しみ方を教えてくれたこの美術館。パリの一番のお気に入りになりました。ゆったりと贅沢な時間を過ごせる、とっておきの場所です。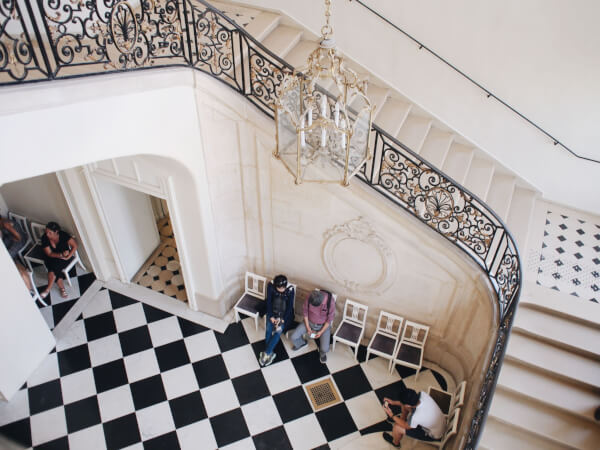 Historic building itself is worth a visit!