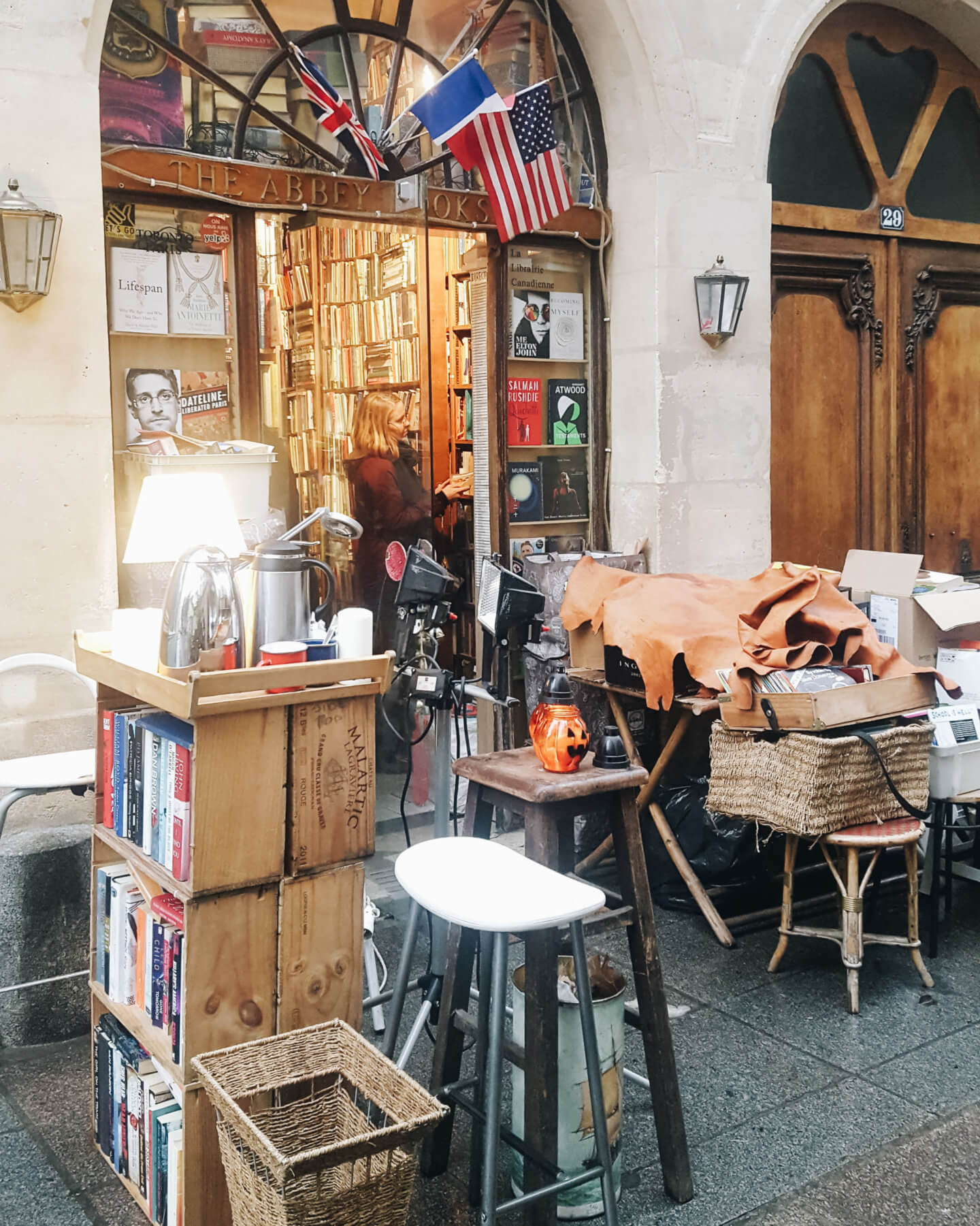 When it comes to English bookshops in Paris, people tend to refer to the famous Shakespeare and Company. It's such a lovely bookshop, but my new favourite is located just round the corner from it.
パリで英語の本を買う、というと有名なShakespeare and Companyを挙げる方が多い。確かにステキな本屋さんなのですが、私の新しいお気に入りは、Shakespeare のすぐ目と鼻の先にあるのです。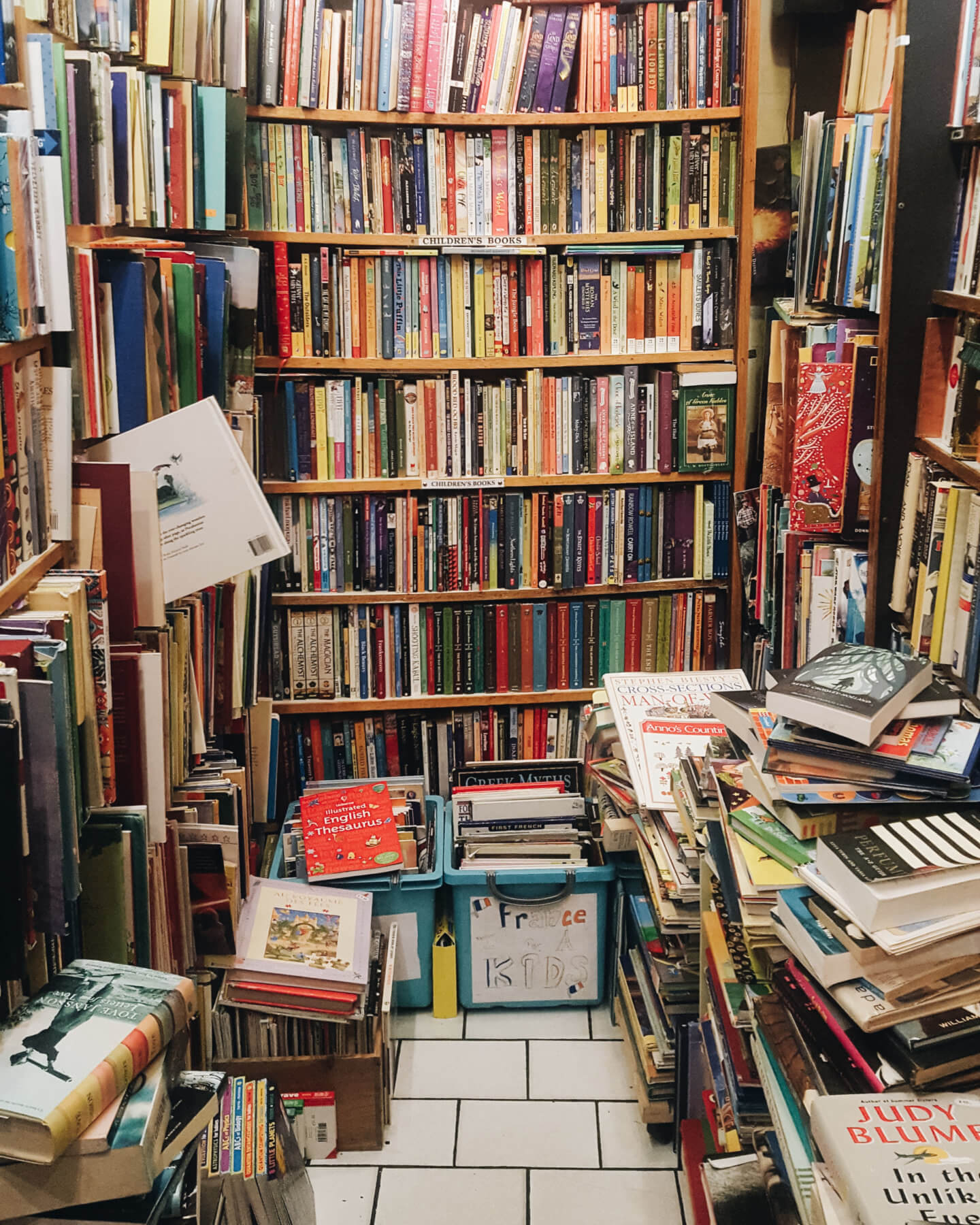 The Abbey Bookshop is very homey and friendly, it makes you feel like you are visiting your bookish friends' house. The staff were very easy to chat to, knowledgeable and helpful. I spotted so many locals coming to see the owner to discuss the books they were reading.
とってもアットホームな雰囲気のThe Abbey Bookshopは、まるで本好きな友人の家に遊びに来たような感覚になる本屋さん。本の知識が豊かでおしゃべり好きな店員さんはとっても親切。たくさんのローカルたちがオーナーと話すためにお店に来ていました。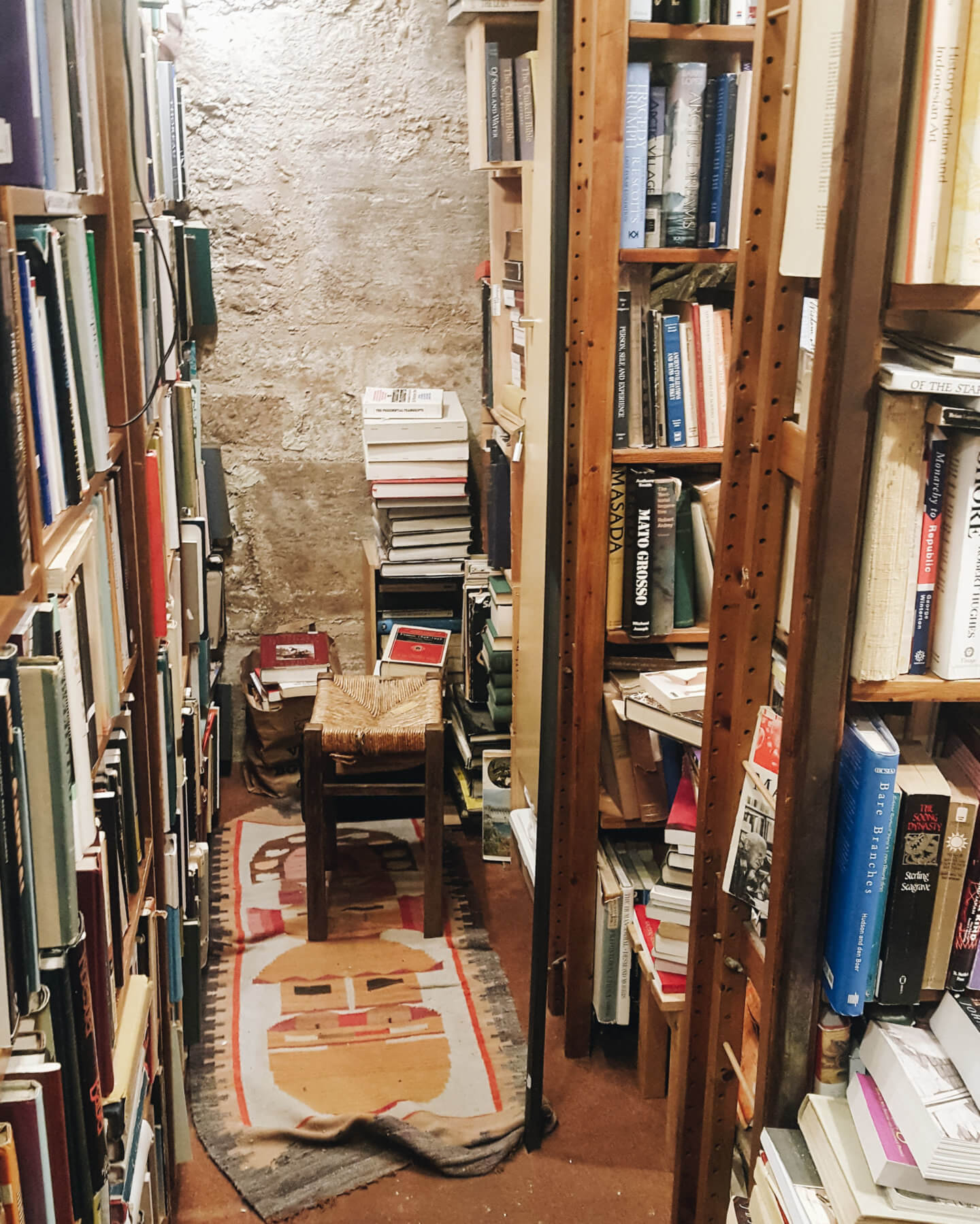 The shop itself is almost like a book cave. You will be surrounded by massive walls of books. It might look messy to non-booklovers, but for me, it looked like my idea of heaven.
お店はまるで本でできた洞窟のよう。巨大な本の壁に囲まれているような感じ。本が好きでない人が見たら、ごちゃごちゃしている、と思うのかもしれませんが、私にはまるで天国のような光景でした。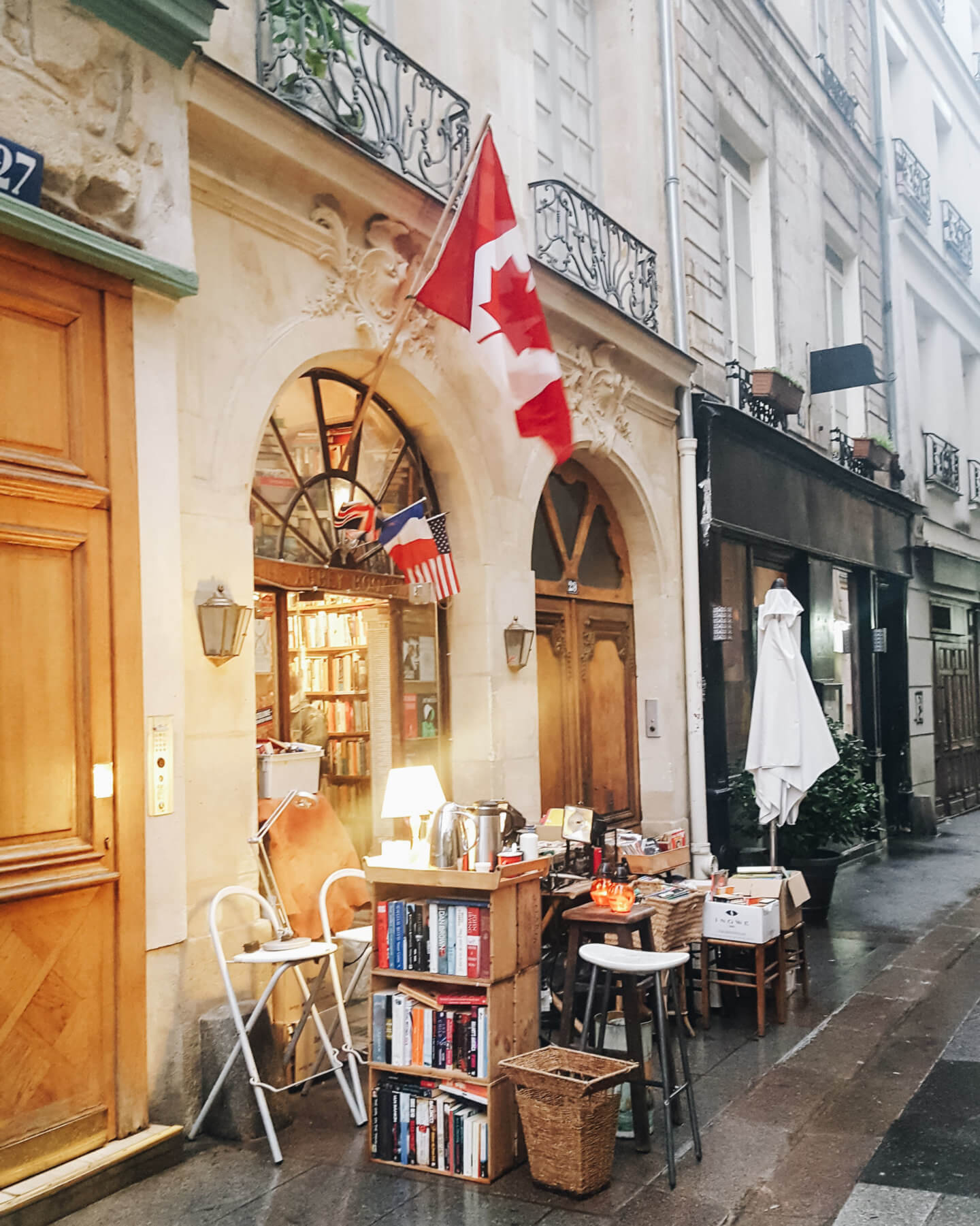 A self service cup of coffee or tea at the entrance is free of charge for visitors. This shop is not just a book store but a hub for the English speaking/reading community in Paris!
お店の入り口にある紅茶とコーヒーポットはセルフサービスで、無料。ここはただの本屋さんではなく、パリに住む英語コミュニティの中心、ハブのような場所なのです。
I got a few interesting book recommendations from the owner himself. Can't wait to start reading them!
私もオーナーとおしゃべり、おもしろそうな本を何冊も紹介してもらいました。読むのが楽しみです!