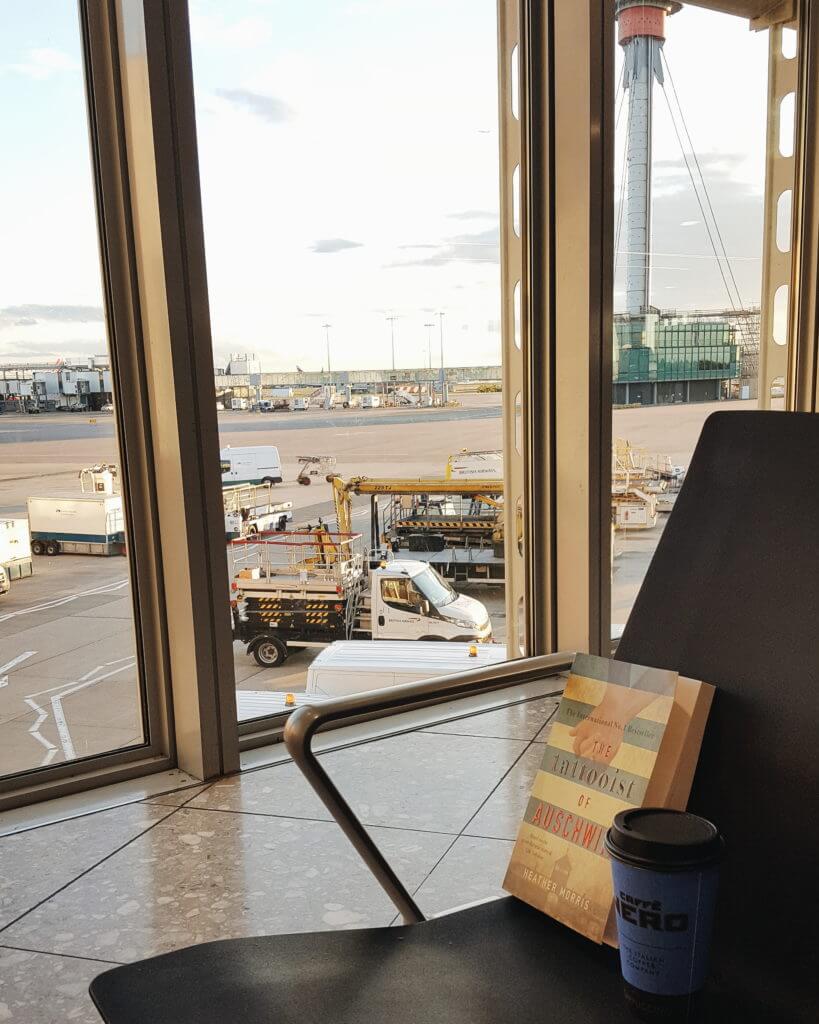 It was a story of survival from the infamous Auschwitz. Although it was very easy to read, the writing was not on an amazing level. It sounded too much like a cheap love story while I was supposed to be reading about the horror and inhumanity of Auschwitz.
アウシュビッツの生存者の物語。とっても読みやすい作品ですが、決してよく書けているわけではないという印象。強制収容所のおどろおどろしい空気や、恐怖…そういったものが全く伝わってこず、安っぽいラブストーリーを読んでいるような気分になりました。
The book is based on the real story, including the love drama part. It's such a miracle that the couple survived and the story of them is passed down to the world through this book all around the world. I really wished if this book had more depth in the writing, it would have become another one of the masterpieces on this issue.
実話をもとに書かれたこの本、恋愛についても実話。主人公の二人が実際に生き延び、こうして世界中に彼らのストーリーが語り継がれていくこと、とっても素晴らしいし、本当に奇跡的!です。だからこそ、もっと実力のある著者が書いていたら、きっと珠玉の一冊として他の有名なアウシュビッツの作品と並んだのに、と残念でならないのです。
I recommend ' Man's Search for Meaning' if you are interested in this issue. My essay posted about visiting Auschwitz is available here.
このテーマでオススメするならやはり「夜と霧」です。アウシュビッツを訪れた際のブログはこちらから。
*****
More reviews available on my book blog Intermission Ambience
書評ブログの Intermission Ambience にも本のレビューを書いています。あわせてぜひご覧ください!