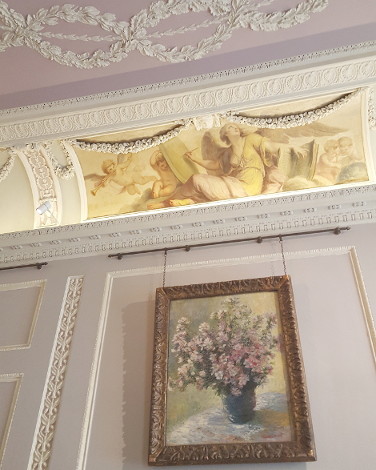 ロンドン観光のメインにあたる、ナショナル・ギャラリーや大英博物館から、徒歩の距離に位置するにもかかわらず、あまり観光客が訪れていない穴場スポット。外観も美しい、サマーセット・ハウスの一角にある、小さいけれど充実した美術館です。
Although it's located in the very centre of the main tourist spots such as the National Gallery and the British Museum, this place is very quiet and cosy. It's almost like a hidden treasure box, with full of famous paintings and beautifully decorated interior.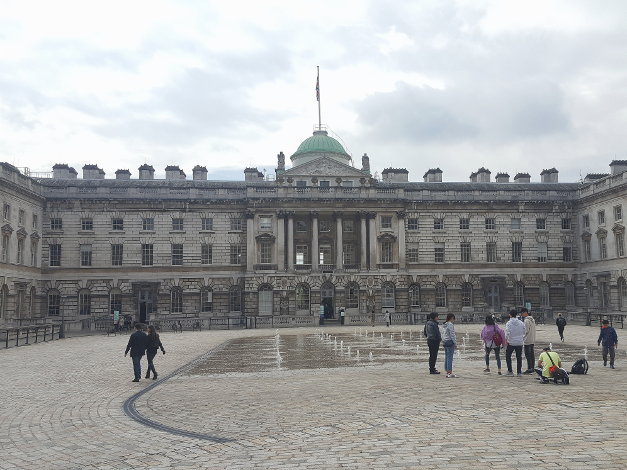 このスペースでイベントを開催したりもしているので、要チェック。
私が訪れたのは気候のいい7月。この噴水で遊んでいる人も大勢いました。
As it is part of Somerset House, you might want to check the events before you visit!
有名な絵画がたくさんあるこの美術館、内観もうっとりしてしまうほどきれい。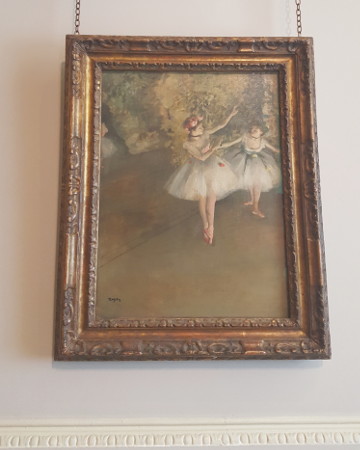 幼いころ好きだった、このドガの踊り子の1枚。ここにあるとは知らず、見つけた時にはびっくりしました。やわらかい雰囲気がすごくかわいいこの絵も、比較的すいているこの美術館ではひとりじめ、じっくり時間をかけて見ることができました。
This painting of Degas has been my favourite when I was a child. I was so surprised to find this because I did not know that this gallery owns this. As this place is not crowded, I could take as much time as I wanted to see this painting for details.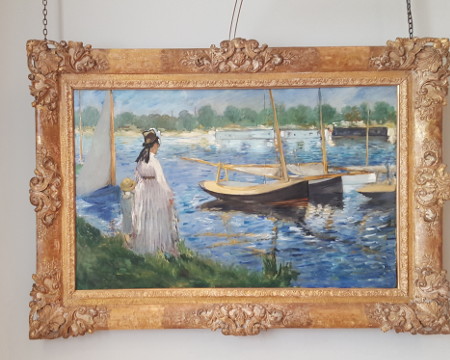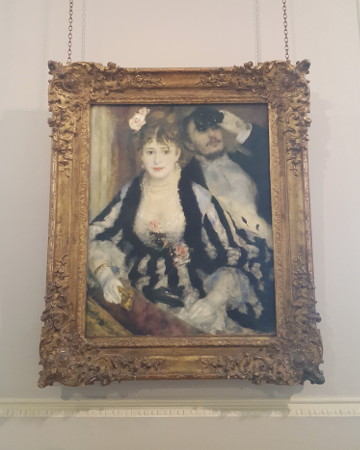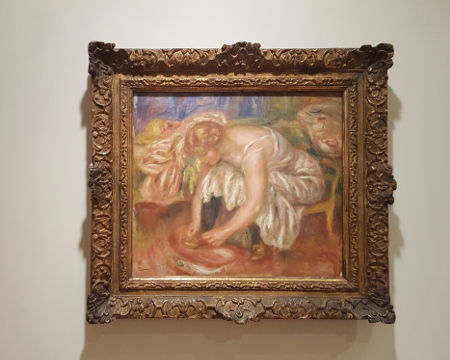 ルノアールやマネ、ゴッホなど、印象派の絵画が多数。決して広いとは言えない規模の美術館ですが、次々と目に飛び込んでくるのは、知っている、見たことのある絵ばかり。本物を、こんなにもゆったりとした空間で鑑賞できるのは本当に贅沢。
Renoir, Manet and Van Gogh and so many others. Especially the collection of the impressionist paintings were great! It's not a huge museum, rather it is very small. But, the space is filled with well-known paintings you must have seen it before. It's such a luxury to be able to see them all at once in this quiet and beautiful environment.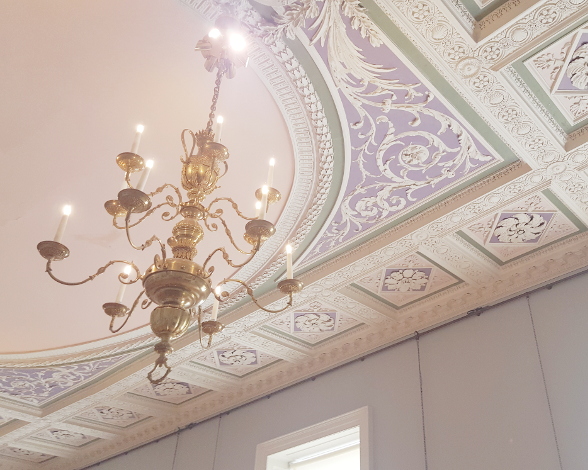 何時間でも過ごしていたいような、優雅な時間を過ごせる場所です。
I could have spent all day…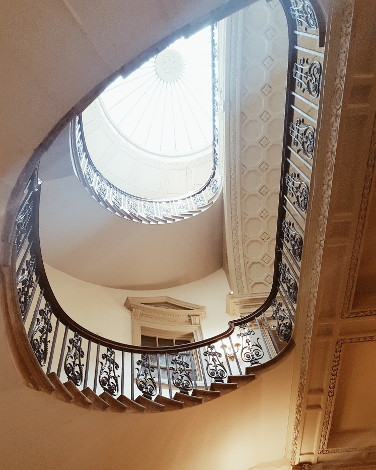 館内の階段さえも、エレガント。
Even the staircase was elegant.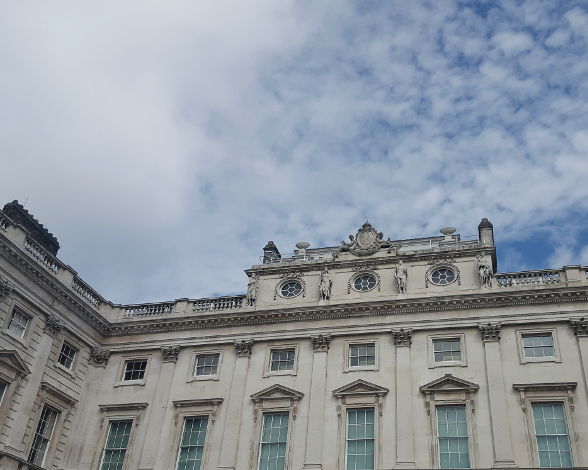 大満足の美術館でした。
Trafalgar SquareやCovent Gardenからのアクセスも徒歩圏内。